Pro Vice-Chancellor
Ref: 3779
Murdoch University
Perth, Australia
Apply Now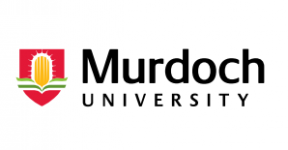 Role Managed by: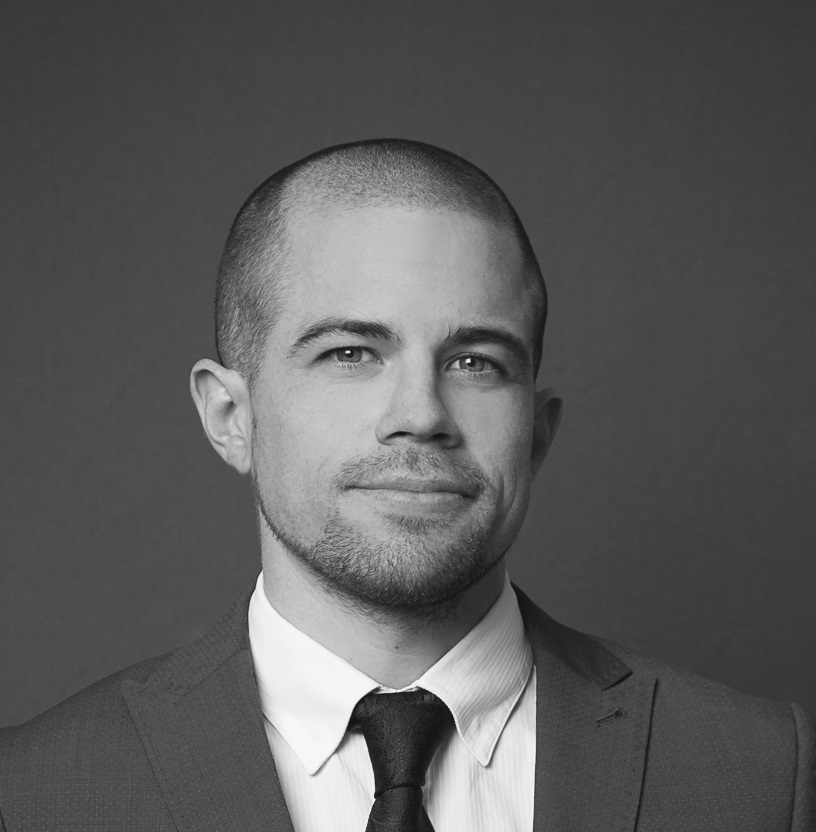 Richard Weir
Associate Researcher
Primary Practice Group: Higher Education and Research
Salary & Benefits: Competitive
Closing Date: 23/10/2018
Pro Vice-Chancellor for the disciplines - Nursing, Chiropractic, Counselling, Psychology, Exercise Science, Education, Veterinary Medicine, Agricultural, Medical, Molecular, Forensic, Environmental, Conservation and Physical Sciences, Engineering and Energy, Information Technology and Maths and Statistics.
5 years fixed term, full time position
A competitive salary commensurate with experience will be offered to the successful candidate
Find your passion at Murdoch and join us at an exciting time of great innovation in realising our Strategic Plan and Future Horizon in shaping the world through the creative force of education and research.
As part of the University Strategic Plan and Future Horizon 2017-2027, Murdoch University is progressing with the creation of two new Colleges. These positions will lead at a time of realigning our academic structure towards our commitment to promoting greater collaboration and innovative multidisciplinary approaches in teaching, learning and research programs and provide new opportunities to students for a broader range of interdisciplinary study options. The Colleges will perform an academic administrative and professional services function to enhance strategic delivery.
The Position
Reporting to the Provost, the Pro Vice-Chancellor will engage with School and University staff and will be responsible for providing strategic, academic, research and managerial leadership within the College. They will contribute to strategic level decision making in the University and be responsible for growing and positioning the College for a secure and dynamic future, responsive to the demanding needs of the sector.
Applications are now invited from candidates who are successful and innovative leaders committed to excellence in teaching and research, and with the capability of creating a unifying vision for College disciplines. With success in strategic and visionary leadership together with an exemplary scholarly reputation, candidates will have a demonstrated record of leading large and diverse teams to drive a culture of innovation, continuous improvement, and performance in a complex organisational environment. The successful candidate will be forward thinking, an excellent communicator and be able to engage and build strong relationships and support for initiatives with staff, students, industry and government on issues of national and global significance.
Applications close: Tuesday 23 October 2018