Chairs in Social Geography
Ref: 3823
Utrecht University
Utrecht
Apply Now

Role Managed by: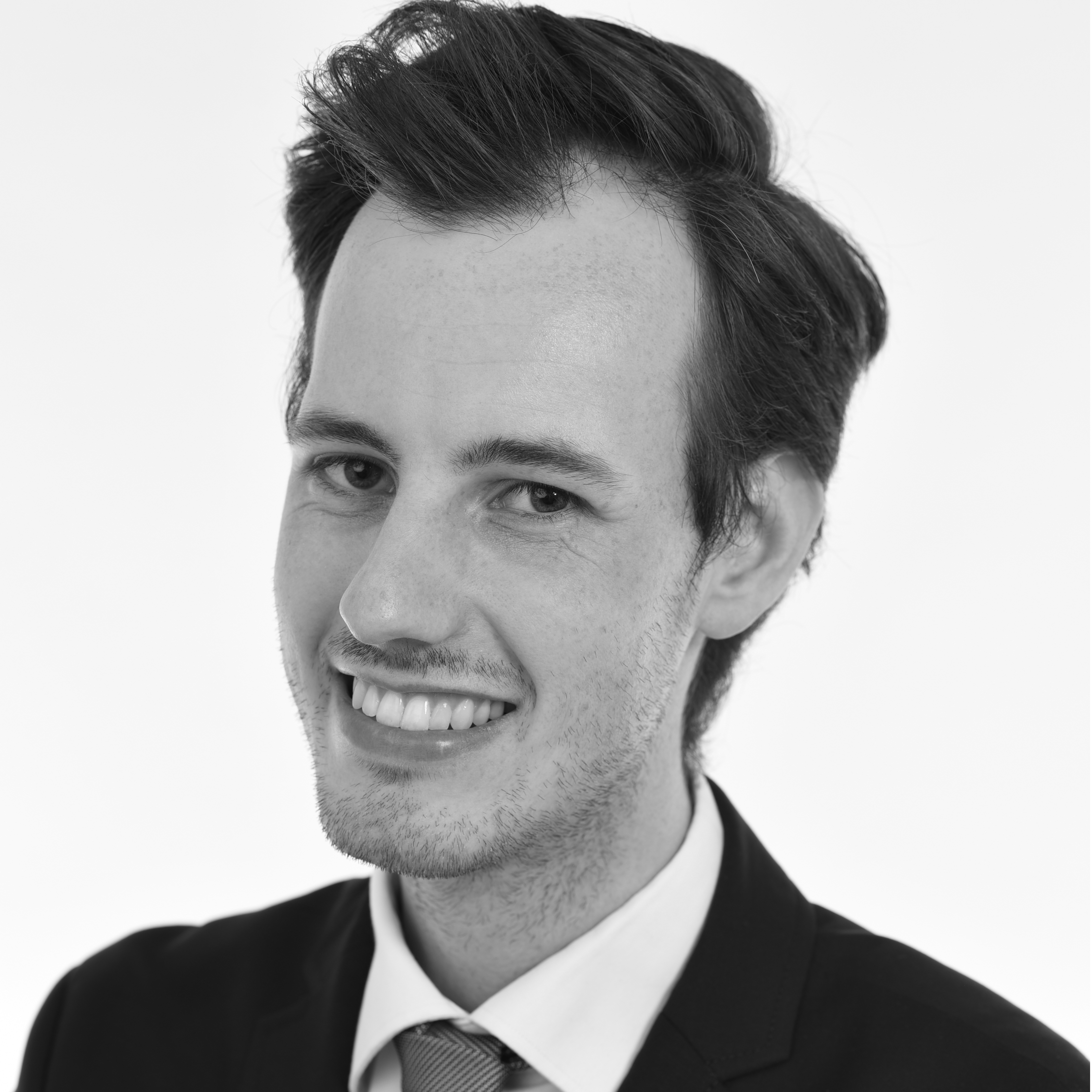 Thomas Modder
Research Associate
t: + (31) 2 0240 4379
f: +44 (0) 207 340 6201
Primary Practice Group: Higher Education and Research
Salary & Benefits: competitive
Closing Date: 30/11/2018
Utrecht University is pleased to invite applications for two new Chairs in Human Geography: a Chair in Urban Living and Mobilities and a Chair in Social Urban Transitions. Both Chairs will be appointed in the Department of Human Geography and Planning at its Faculty of Geosciences.
The Faculty of Geosciences at Utrecht University is the largest in the Netherlands, offering a comprehensive range of geoscience courses in both the sciences and social sciences. The Department of Human Geography and Planning is one of four Departments at the Faculty of Geosciences and has its focus on the enhancement of long-term economic developments of cities, how to cope with social inequalities and how to ensure a healthy urban living. The Department has recently developed a new research programme that investigates urban issues in the context of an ongoing worldwide trend of increasing urbanisation.
The Urban Futures Research Programme is divided into two main research sub programmes; Social Urban Transitions and Economic Urban Transitions. The appointment of both chairs frames within this new Research Programme.
The Chair in Urban Living and Mobilities will develop innovative research focusing on the use of public urban spaces by various groups, defined by socio-economic profile, ethnicity or lifestyle, and the implications in terms of inclusion, social interaction, health or well-being. The chair will develop research along the full spectrum of urban living and mobility, as this will deliver a unique opportunity to deliver highly relevant complementary insights to understand health and well-being in relation to interactions with and in urban spaces. Research will take place in various domains, such as work, leisure, retail, tourism or sports.
The Chair in Social Urban Transitions will develop innovative research and education in the areas of inequality, diversity and international migration. Urban research at Utrecht University identifies the relation between various forms of urban inequalities and urban diversities as a major challenge. The chair will investigate cities as crossroads of multiple forms of flows, crucial to the understanding of how social, cultural and economic processes are connected to other parts in the world. At the level of individuals, cities and neighbourhoods are investigated as sites of interactions between a 'fixed' population and people on the move both transnationally and trans-locally.
Standard professorial duties include research, teaching and supervision, and management. The salary will be in accordance with the Collective Labour Agreement (CAO) of the Dutch Universities.
Utrecht University strives for diversity in the staff. Therefore, we explicitly invite female and foreign candidates to apply.
An executive search exercise is being undertaken by Perrett Laver to assist the recruitment committee. Applications should consist of a covering letter explaining motivation and qualifications for the position and full curriculum vitae. Perrett Laver may be contacted for informal enquiries and questions about the post on +31 20 2404 379 or thomas.modder@perrettlaver.com. Applications can be uploaded at https://candidates.perrettlaver.com/vacancies/, quoting reference number 3823 (Chair in Urban Living and Mobilities) or 3824 (Chair in Social Urban Transitions). The deadline for applications for this position is 9am CEST on Friday 30th November 2018.
As defined under the General Data Protection Regulation (GDPR) Perrett Laver is a Data Controller and a Data Processor, and our legal basis for processing your personal data is 'Legitimate Interest'. For more information about this, your rights, and our approach to Data Protection and Privacy, please visit our website http://www.perrettlaver.com/information/privacy-policy/.