Associate Professor/Professor of Cybernetics
Ref: 3722-4
Australian National University
Canberra, Australia
Apply Now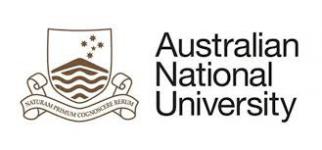 Role Managed by: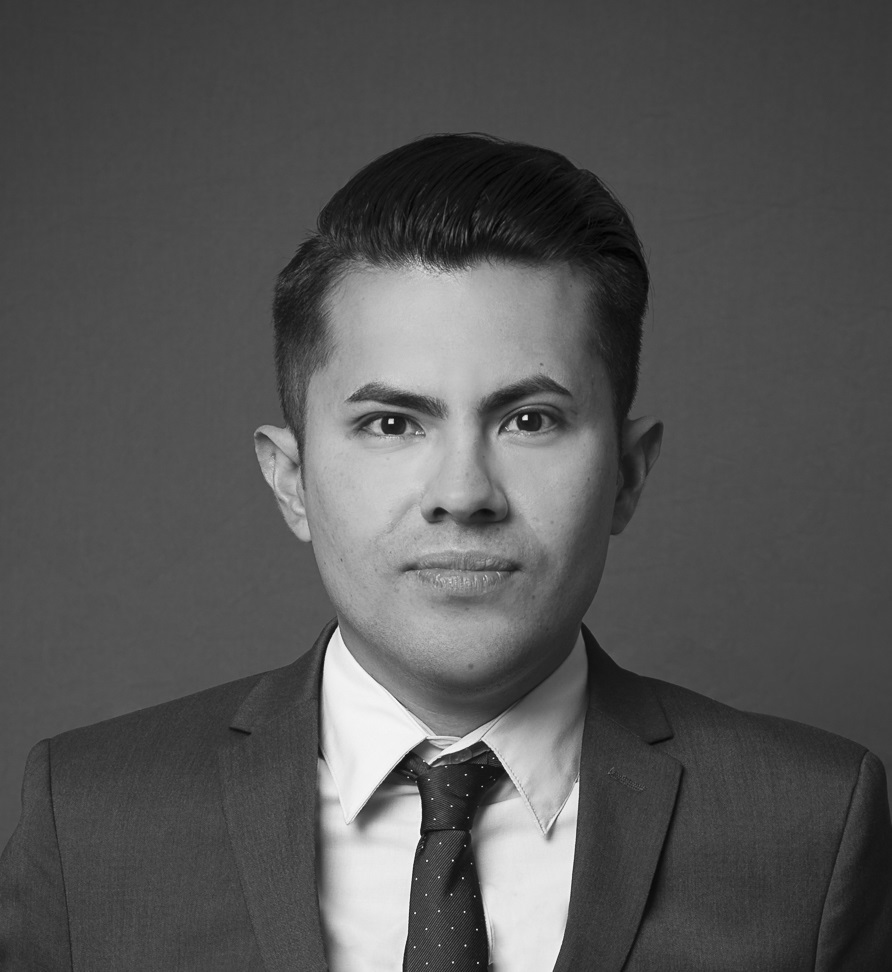 Arturo Uriostegui
Research Associate
t: +61 2 8354 4027
f: +44 207 340 6201
Primary Practice Group: Higher Education and Research
Salary & Benefits: Competitive
Closing Date: 24/12/2018
Formal Interview Date: February
Can you reimagine the future of engineering and computing?
The Australian National University (ANU), ranked amongst the world's leading research universities, has embarked on a major initiative to reimagine the role of engineering and computing in the 21st Century.
Our lived experience is increasingly one of large-scale systems of people, whose actions and interactions are influenced by our digital, physical and biological environment. We believe the role of engineers and computing experts in the 21st Century is to bring together expertise on people, technological systems and science. At its core, we will equip our people to ask the right kind of questions from a people-centric, technological and scientific perspective.
We will inspire a new generation of high-potential, creative people to come to engineering and computing with a diverse range of interests, motivations, perspectives and career aspirations. We will nurture those people to go out into the 21st century world to find the right kinds of problems, the solving of which are truly transformational.
We are looking for people who share our passion and who want to create something exceptional. Through this unique endeavour, ANU will nearly triple its capability in engineering and computer science over the next decade. In this very first call out for talent, we are looking for experts in:
Urban Systems Engineering
Cybernetics
We don't mind whether your background is in academia, industry or government. We are looking for outstanding thinkers with a depth of expertise in one of these areas alongside the breadth of vision needed to reframe and solve the most important, complex problems of our age. You will be offered individualised attention and be part of a culture with a strong sense of community to discover and define your own pathways. You will enjoy building teams, capacity and will be a natural collaborator, setting new standards of excellence and inspiring future faculty and students. As a key Professorial appointment in this first phase of the Reimagine Initiative, you will help to shape the future of engineering and computing at ANU over the next few decades.
Unlock your imagination and reach out
For more information regarding the Reimagine Initiative please go to www.cecs.anu.edu.au/reimagine
Associate Professor/Professor of Cybernetics
For further information or to apply, please go to www.perrettlaver.com/candidates and quote reference number 3722-4.
Or for a confidential discussion about the role, please contact Arturo Uriostegui at Arturo.uriostegui@perrettlaver.com or on +61 2 8354 4027.
The deadline for applications is 24th December at midnight AEDT.