Dean of the Faculty of Business Administration
Ref: 4081
The Chinese University of Hong Kong
Hong Kong

Role Managed by: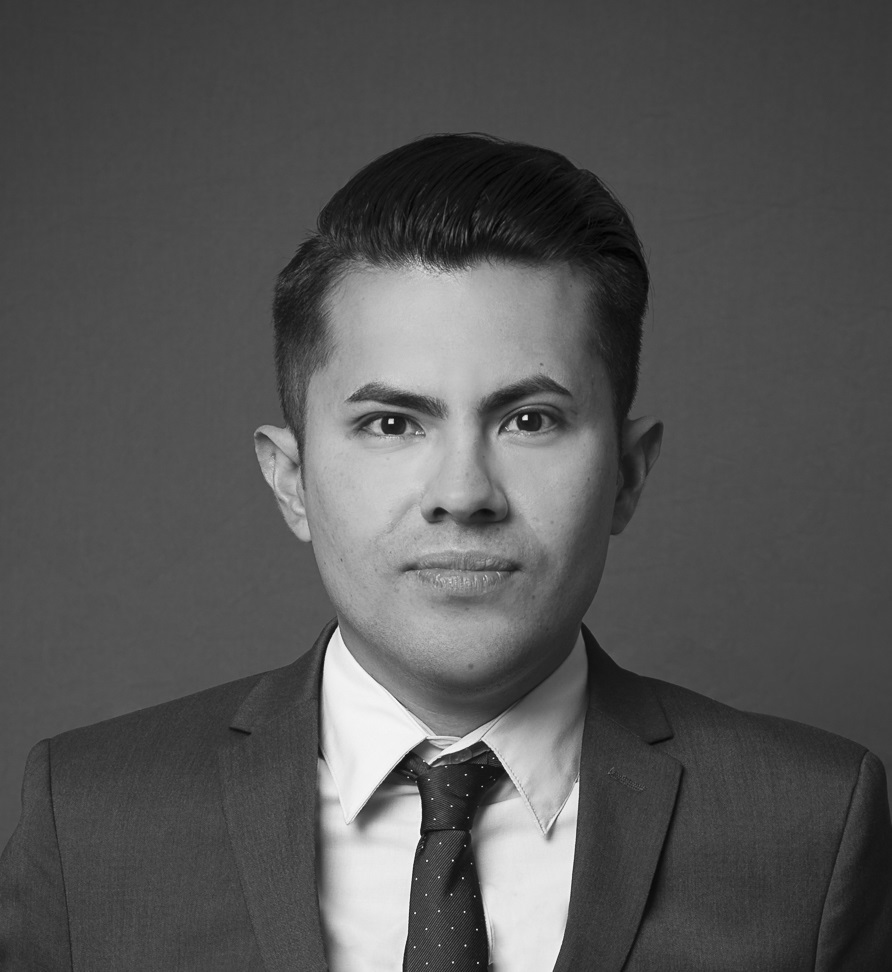 Arturo Uriostegui
Research Associate
t: +61 2 8354 4027
f: +44 207 340 6201
Primary Practice Group: Higher Education and Research
Salary & Benefits: Commensurate with experience
Closing Date: 30/06/2019
This vacancy has now expired, and is not accepting any new applications. p>
Please search for live opportunities or use the Register Interest facility to sign up for job alerts and/or leave your CV speculatively. p>
THE CHINESE UNIVERSITY OF HONG KONG
Dean of the Faculty of Business Administration
Founded in 1963, The Chinese University of Hong Kong (http://www.cuhk.edu.hk) is a forward-looking comprehensive research university with a global vision and a mission to combine tradition with modernity, and to bring together China and the West. With a team of over 3,220 full-time teaching and research staff, the University offers a broad spectrum of programmes up to the PhD level in various disciplines organized under eight faculties (namely Arts, Business Administration, Education, Engineering, Law, Medicine, Science and Social Science). In 2017-18, the undergraduate and postgraduate enrolments in the University's publicly-funded programmes have reached 17,040 and 3,570 respectively.
The Faculty of Business Administration (http://www.baf.cuhk.edu.hk), being the first to offer undergraduate and MBA programmes in Hong Kong, pioneered business education and has become a world leader in business research and education. With a focus on China and Asia, the Faculty also connects strongly with CUHK(Shenzhen), strategically located at the world's doorway to China, to provide an exceptional opportunity for knowledge creation in a culturally and economically important location. The Faculty comprises the Schools of Accountancy and Hotel & Tourism Management, and the Departments of Decision Sciences & Managerial Economics, Finance, Management and Marketing. Over 150 faculty members teach around 2,850 undergraduate and 1,775 postgraduate students. In addition, the Faculty operates a large number of public and in-house executive training activities.
The University now invites applications and nominations of qualified candidates for the Deanship of the Faculty. The Dean will be a member of the University senior management team, reporting to the University Council via the Vice-Chancellor/President or the Provost. As the academic and executive head of the Faculty, the Dean will provide academic leadership and discharge administrative responsibilities in respect of academic and non-academic staff as well as financial and student matters. He/she should be capable of establishing strong ties with local industries as well as regional and global business communities. The Dean will also actively engage in alumni and community relations and in extending networks.
Candidates should have an excellent academic standing appropriate for appointment at the level of a full Professor in the Faculty. They should have an appreciation of the breadth of research / educational developments in the relevant fields and the range of intellectual interests represented in the Faculty, demonstrated capability of academic leadership and strategic management in higher education institutions, a long-term vision for the development of the Faculty, and excellent interpersonal and communication skills.
Salary and fringe benefits for the post will be highly competitive, commensurate with qualifications and experience.
This vacancy has now expired, and is not accepting any new applications. p>
Please search for live opportunities or use the Register Interest facility to sign up for job alerts and/or leave your CV speculatively. p>