Professor / Associate Professor (Early Childhood Education/Special Education/Infant & Toddler)
Ref: 4241
Yew Chung College of Early Childhood Education
Hong Kong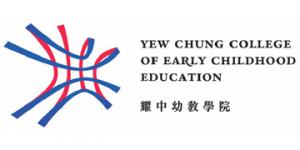 Role Managed by: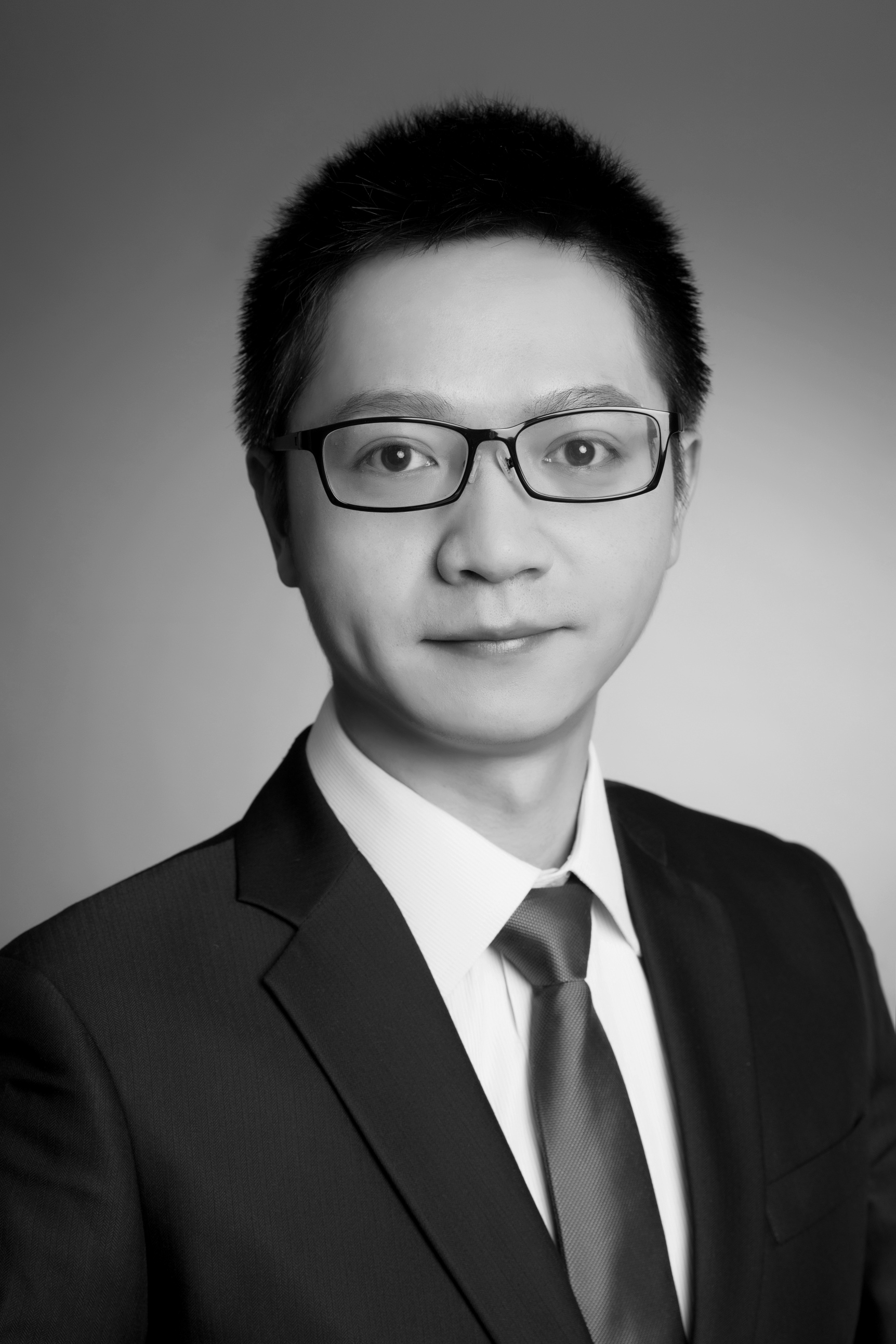 Hanyu Chen
Research Associate
Primary Practice Group: Higher Education and Research
Salary & Benefits: Commensurate with experience
Closing Date: 30/08/2019
This vacancy has now expired, and is not accepting any new applications. p>
Please search for live opportunities or use the Register Interest facility to sign up for job alerts and/or leave your CV speculatively. p>
Yew Chung College of Early Childhood Education (YCCECE) is the first and only specialist Early Childhood Education (ECE) institution in Hong Kong, founded in 2018 by the Yew Chung Education Foundation (YCEF), an established non-profit organization with over 86 years of pioneering history in Early Childhood and international education. Since the 1970s, "Yew Chung" has been synonymous with high quality Early Childhood Education (ECE), thanks to the visionary leadership of Dr. Betty Chan Po-king, a globally renowned ECE educator. Today, the Yew Chung Approach to ECE is being recognised for its unique philosophy, curriculum and pedagogy.
YCCECE and its sister institutions are part of an extensive and growing network of kindergartens, schools, and college, providing quality education to over 10,000 students, spanning from infancy to tertiary, across more than 20 locations in Hong Kong, Mainland China and Silicon Valley in the US.
YCCECE also builds upon the strong foundations laid by its predecessor, the Yew Chung Community College (YCCC), which was the first private institution in Hong Kong to offer formal teacher training, with the launch of its highly successful 2-year Higher Diploma in ECE (HDECE) programme in 2014. In September 2018, YCCECE proudly launched its flagship programme, the 4-year Bachelor of Education (Honours) in Early Childhood Education (BEdECE), as well as a new 1-year Diploma in Early Childhood Studies programme. The BEdECE & HDECE programmes qualify graduates to be registered in Hong Kong as Kindergarten Teachers, Child Care Workers, Child Care Supervisors, and Special Child Care Workers.
At YCCECE, we are deeply committed to nurturing a new generation of passionate and inspired ECE professionals, who will have an enduring impact on the lives of numerous young children and their families, and truly change the world.
Our boutique-sized College values and promotes interactive learning, small-class teaching and hands-on experiences. Being an English-speaking College with an international faculty, we also attract non-Chinese-speaking students, and take pride in our staff and student diversity. Further information about the College and our Programmes can be obtained at www.yccece.edu.hk.
Applications are invited for both Professorial track staff. For all such academic appointments, we welcome candidates who are philosophically and pedagogically aligned with our play-based and constructivist approach to ECE, and share our vision and mission. We also expect candidates to have a high level of English proficiency, and the ability to teach confidently in English, preferably with experience in teaching non-native speakers. Chinese (Cantonese and/or Putonghua) proficiency as well as experience with teaching online and/or demonstrated competency using new technologies would be advantageous too.
Professor / Associate Professor
(Early Childhood Education/Special Education/Infant & Toddler)
Expected start date: January, 2020 or as soon as possible
************************************************************
Professor Rank
A relevant Doctorate in ECE or closely related field;
Practitioner experience in ECE settings;
A distinguished record of effective teaching, educational management, curriculum design and development in Higher Education;
Significant contribution and international reputation in high quality scholarship and research;
Demonstrated academic leadership; and
Strong local and international network within the ECE sector.
Associate Professor Rank
A relevant Doctorate in ECE or closely related field;
Practitioner experience in ECE settings;
Substantial experience (preferably not less than 8 years) in teaching, educational management and curriculum design and development in Higher Education;
A good record of research and publications; and
Strong network within the ECE sector.
Salary and Fringe Benefits:
Appointment will be made on fixed-term contracts commencing January 2020 (or as soon as possible), renewable subject to performance and mutual agreement.
Remuneration is competitive and will be based on qualifications and relevant experience. The College offers group medical insurance, staff development support, research grant, annual leave and sick leave, and Mandatory Provident Fund to eligible appointee(s).
Application Procedure:
Applicants are invited to:
Submit an application letter with a full Curriculum Vitae, and copies of all graduate transcripts, and the names and contact details of three references.
Specify in the application letter: the area of specialism / courses they have been teaching in Higher Education and current/latest salary and expected salary
The College will review applications immediately and applications will be accepted until the posts are filled. Only shortlisted candidates will be contacted.
Important notes to Applicants:
Appointees will be required to undergo a teacher registration process with the Education Bureau. In order to complete this process, the following are required:
Degrees must be from nationally accredited institutions
Appointees will have to undergo a medical examination. Reimbursement of costs subject to a ceiling is applicable.
Local applicants will have to undergo a Sexual Conviction Record Check. Overseas applicants will have to present a police report before appointment can be confirmed.
Employment reference is also a must.
The College also reserves the right to make an appointment by invitation.
Personal data collected will be used for recruitment-related purposes only.
This vacancy has now expired, and is not accepting any new applications. p>
Please search for live opportunities or use the Register Interest facility to sign up for job alerts and/or leave your CV speculatively. p>