Dean of the Faculty of Engineering Technology (ET)
Ref: 4455
University of Twente
Twente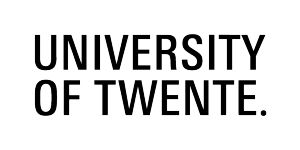 Role Managed by: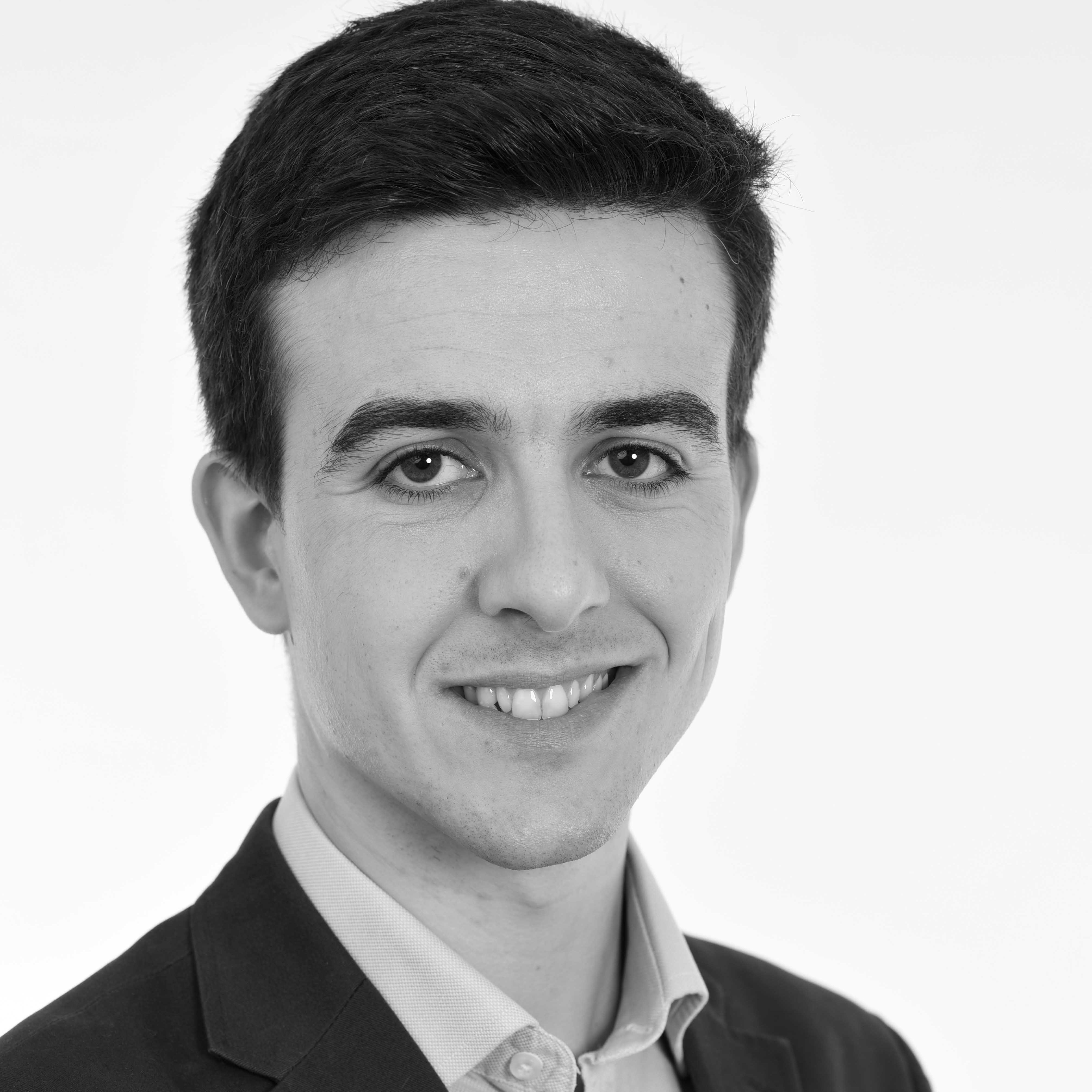 Mario Adamo
Research Associate
Primary Practice Group: Higher Education and Research
Salary & Benefits: competitive
Closing Date: 20/01/2020
Formal Interview Date: 6th, 9th and 18th March
This vacancy has now expired, and is not accepting any new applications. p>
Please search for live opportunities or use the Register Interest facility to sign up for job alerts and/or leave your CV speculatively. p>
The University of Twente (UT) prides itself in being the ultimate people-first university of technology that combines technical and social sciences in core areas: Science, Technology, Engineering, Mathematics, Design, Behavioural and Social Sciences. Within the university, the power of science and technology ('High Tech, Human Touch') is harnessed and used as a driver for change, renewal and progress in society. The UT offers a great deal of attention to personal development, both for its 12,000 students and 3,300 employees. The UT's driving force is a deep sense of connection with people who share a curious entrepreneurial spirit.
The Faculty of Engineering Technology (ET) is one of the five faculties of the UT. ET carries out excellent research and offers outstanding educational programmes in the fields of Civil Engineering, Industrial Design Engineering, Mechanical Engineering and Sustainable Energy Technology. The Faculty is growing fast and currently has approximately 2300 bachelor and master students, 500 employees and 150 PhD candidates.
ET sees vast opportunities on a national and global level to maximise impact in the areas of (Personalized) Health technology, Maintenance (both in manufacturing and in civil engineering), Resilience Engineering, Intelligent Manufacturing Systems and Sustainable resources. Some of the challenges that ET will encounter, include: increased societal demand for engineering solutions regarding sustainable development goals, and increased demand for transdisciplinary research and education to create solutions for societal challenges (e.g. climate change, energy transition, digitalization, artificial intelligence, sustainability, population growth, urbanization, aging, inclusiveness).
Job specification
ET is looking forward to appointing a new Dean with a vision for engineering technology and the ability to translate this vision into a strategy, in order to shape the Faculty of the Future. In particular, the Dean will be a collaborative leader who shows ingenuity in facing future challenges for the Faculty and giving a boost to the new UT Vision 2030. Together with the faculty board of the university, and in consultation with the executive board, the new Dean will lead the faculty and safeguard the quality of its education and research.
The successful candidate will:
stimulate an environment that fosters continuous development of the cutting-edge Engineering Science domains of the faculty and in which scientists – individually as well as in teams - will excel in order to keep ET at the forefront of the engineering technology agenda;
maintain high standards in education (BSc, MSc, PDEng, PhD, lifelong learning);
stimulate alignment between the different faculties, institutes, and other UT-wide and interfaculty initiatives;
position the faculty within and outside the university and actively seek opportunities for joint impact-driven UT initiatives within regional, national and international networks;
take responsibility for several national initiatives;
stimulate individual talent development for scientific and support staff
foster a healthy and inclusive working environment with a stimulating strategic human resources practice.
Your profile
The Dean will be a bridge-builder who:
is a visible and recognized academic leader on the level of full professor in a relevant field for ET;
has proven leadership skills in several roles within an academic organization;
has a transparent, inspiring and participatory leadership style, leading to optimal conditions for the departments to carry out research and education
is a team player, both in the faculty board and amongst the other deans and members of the higher management of the UT;
has a vision related to ET's mission and the future profile of the faculty and its disciplines;
is an advocate of community building across the scientific staff, the support staff and the students;
is intrinsically motivated to connect with other UT faculties, institutes and interfaculty initiatives to co-create and make an impact;
encourages talent development and inclusiveness within the faculty and/or as part of university-wide initiatives;
has a large network and seeks actively cooperation with many different partners;
is known for her/his entrepreneurial and ground-breaking spirit.
In line with the ambitions of the UT for a diverse of balanced organization, applications from female candidates are actively encouraged.
Our offer
The University of Twente offers an inspiring and challenging international and academic environment. The position offered is on a fulltime basis for a period of four years, with the possibility of one extension. The maximum monthly salary will be € 9.812, -- on the basis of full-time work, with a further supplement of maximum 15 percent. Additionally, the University of Twente offers an attractive package of secondary employment benefits. The salary and benefits are based on the collective labour agreement for Dutch universities and the Dutch law: WNT.
How to apply
An executive search exercise is being undertaken by Perrett Laver to assist the recruitment committee. Applications should consist of a covering letter explaining motivation and qualifications for the position and a full curriculum vitae, including a list of publications.
Perrett Laver may be contacted for informal enquiries and questions about the post on +31 (0)202404378 or Mario.Adamo@perrettlaver.com, applications can be uploaded at www.perrettlaver.com/candidates, quoting reference number 4455. The closing date for applications is on Monday 20th of January 2020.
Applications will be considered by the selection committee on the 29th of January 2020. Perrett Laver will conduct preliminary in-depth discussions with longlisted candidates in the first week of February and the selection committee will then meet to decide on a shortlist of candidates on the 13th of February. These individuals will subsequently be invited for formal interviews for the position will take place on the 6th , 9th and 18th of March 2020. Selection of and negotiations with the preferred candidate will take place thereafter.
As defined under the General Data Protection Regulation (GDPR) Perrett Laver is a Data Controller and a Data Processor, and our legal basis for processing your personal data is 'Legitimate Interest'. For more information about this, your rights, and our approach to Data Protection and Privacy, please visit our website http://www.perrettlaver.com/information/privacy-policy/.
This vacancy has now expired, and is not accepting any new applications. p>
Please search for live opportunities or use the Register Interest facility to sign up for job alerts and/or leave your CV speculatively. p>