Programme Director Internationalisation
Ref: 4556
Radboud University
Nijmegen
Apply Now

Role Managed by: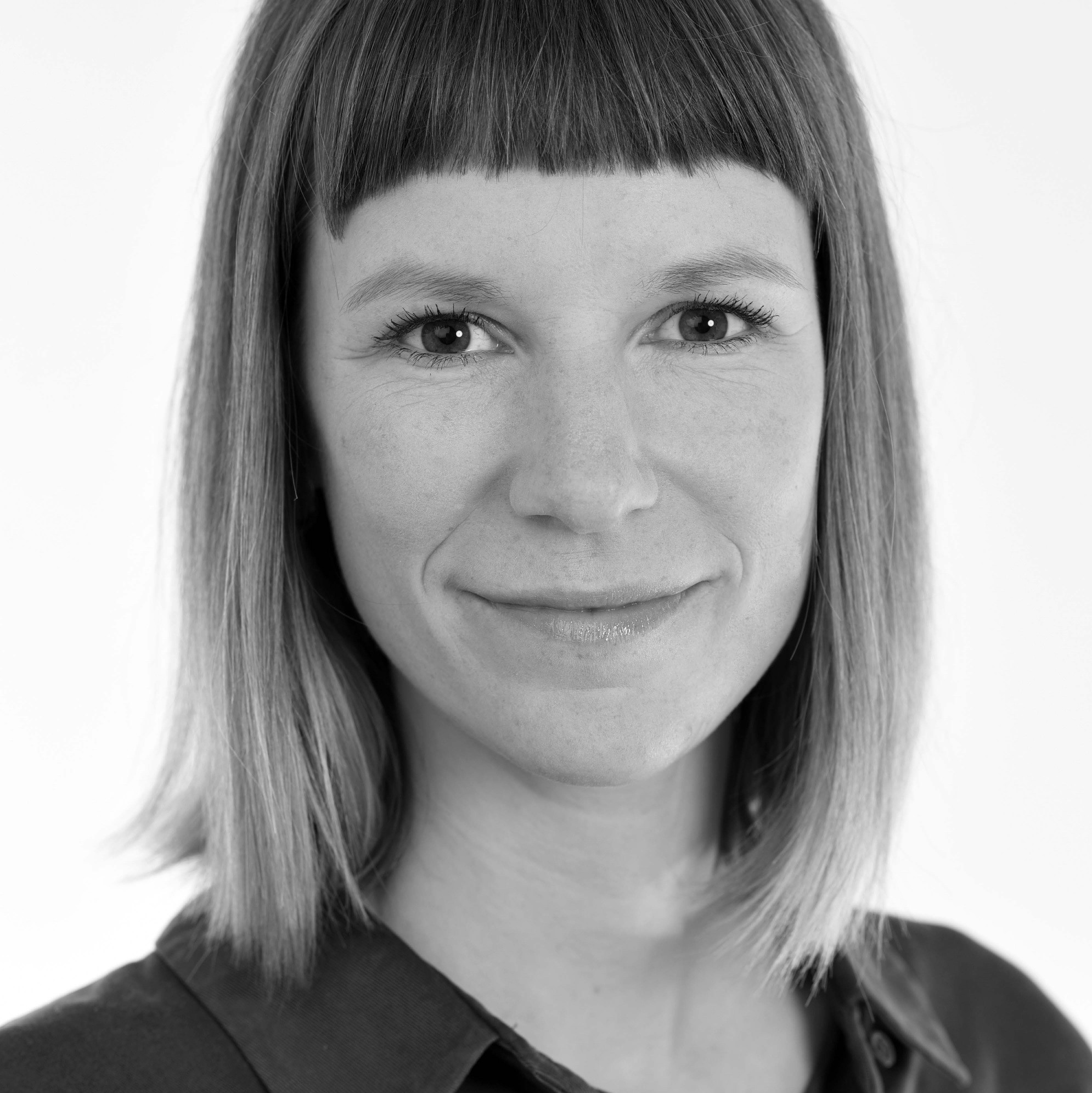 Annabelle McLaren-Thomson
Research Associate
Primary Practice Group: Higher Education and Research
Salary & Benefits: competitive
Closing Date: 28/02/2020
Formal Interview Date: April
Following the successful acquisition of the AACSB accreditation, Nijmegen School of Management (NSM) continues to identify internationalisation as a key focus area and aims to integrate it further in its research and education. NSM has therefore decided to strengthen its team with a dedicated Programme Director who will lead on the School's further internationalisation efforts.
Nijmegen School of Management
NSM is one of seven Faculties at Radboud University Nijmegen, and home to a rich and inspiring blend of disciplines: business administration, economics, public administration and political sciences, (human) geography, environmental sciences and spatial planning. What brings these seven disciplines together is their shared interest in and focus on responsible governance for sustainable society, in research, education and the generation of societal impact. NSM adopts a broad perspective on the sustainability of societies addressing the balance and possible trade-offs between social, economic and ecological sustainability. The shared orientation to responsibility of governance to achieve sustainability forms the basis for strong multidisciplinary cooperation within the School and beyond and informs the profiles of the individual disciplines.
Internationalisation lies close to the heart of what NSM stands for. In recent decades, the School has made substantial progress in its internationalisation efforts, including the successful acquisition of AACSB accreditation. The School offers a good basis in internationalisation for the Programme Director to expand on. NSM is a partner in extensive international networks and connects students and researchers internationally through its education and research.
Job description
The Programme Director will be responsible for enhancing research collaboration and identifying appealing options for educational cooperation. The Programme Director will be charged with developing and increasing the coherence and variety in internationalisation options to students.
S/he will lead on the design and implementation of internationalisation policies, in collaboration with academic leadership, faculty, and internationalisation staff at NSM and Radboud University. Apart from internationalisation in research, education and societal impact, also further development of policies related to the organisational conditions for effective internationalisation is required.
The Programme Director will be responsible for coordinating the trajectory of acquiring EQUIS accreditation.
Person specifications
The preferred candidate:
- has a PhD in a discipline relevant to NSM, preferably Business Administration and/or Economics;
- is an academic who has a proven track record of bridging disciplinary boundaries, and forging multidisciplinary cooperation among disciplines such as those present at NSM;
- is able to support and further develop the multidisciplinary profile of the School through internationalisation efforts;
- has a proven track record of performing executive tasks in a university context and in academic networks, and/or would want to further develop these competencies;
- has demonstrable experience with developing internationalisation policies in academia and/or would want to further develop the competencies involved as a career choice;
- is a well-respected academic;
- has experience with international accreditation processes, especially EQUIS;
- has a strong and international academic research and education-related network, and preferably also in the Netherlands;
- has good relationships with relevant classes of external stakeholders, especially internationally operating business organisations, and is proficient in structuring and developing these networks to strengthen education, research and societal impact of NSM;
- has strong communicational and leadership qualities necessary to strengthen and expand NSM's existing and new networks with academic and other institutes in the Netherlands and abroad.
Additional information
Additional information can be downloaded from at www.perrettlaver.com/candidates, quoting reference 4556. Perrett Laver may be contacted for informal enquiries and questions on Annabelle.Thomson@perrettlaver.com or +31 20 2404 370.
How to apply
An executive search exercise is being undertaken by Perrett Laver to assist the recruitment committee. Applications can be uploaded at http://www.perrettlaver.com/candidates, quoting reference 4556. Applications should consist of a cover letter addressing motivation and suitability against the person specification and a full curriculum vitae.
The closing date for applications is 9am CEST on Friday 28th February 2020.
Applications will be considered by the Appointment Advisory Committee in early March. Perrett Laver will conduct preliminary discussions with longlisted candidates, and the Committee will then meet to decide on a shortlist of candidates in early April. These individuals will subsequently be invited for informal sessions and for formal interviews in mid-April. Selection of and negotiations with the preferred candidate will take place thereafter.
As defined under the General Data Protection Regulation (GDPR) Perrett Laver is a Data Controller and a Data Processor, and our legal basis for processing your personal data is 'Legitimate Interest'. For more information about this, your rights, and our approach to Data Protection and Privacy, please visit our website http://www.perrettlaver.com/information/privacy-policy/