Research Associate – Global Non-Profit Practice
Ref: GNP 2020
Perrett Laver
London
Apply Now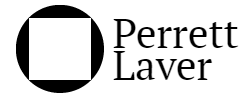 Role Managed by: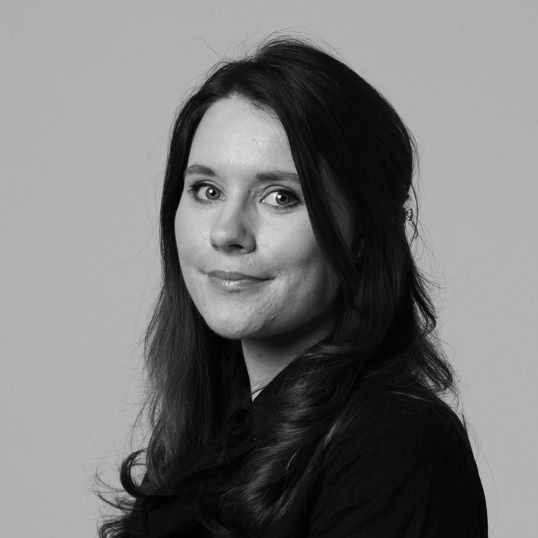 Clara Nelson Strachan
Head of Research, Global Non Profits
Primary Practice Group: Global Non-Profit Practice
Salary & Benefits: starting from £27k
Closing Date: 06/04/2020
Who we are
Perrett Laver is an Executive Search Firm and our mission is to serve sectors that benefit society by finding the strongest leaders to take on tomorrow's challenges. We are an employee owned company, and our diverse team incorporates over 120 employees from many different countries and backgrounds across our 10 global offices. We have practices in Higher Education, Schools, Arts and Culture and Not-for-Profit sectors. Our Advisory Board is chaired by Professor Dame Alison Richard, formerly Provost of Yale University and Vice-Chancellor of the University of Cambridge.
We have been privileged to support appointments such as Oxfam International Executive Director, Chief Executive of the British Heart Foundation, Chief Executive of Unicef UK, multiple roles for the Clean Air Fund and the Director of Gender Justice at the Bill and Melinda Gates Foundation.
Global Non-Profit Practice
The Global Non-Profit Practice was established in 2010 and has experienced significant growth ever since. We work with a diverse range of clients internationally across the global development, domestic UK charity, humanitarian response, human rights, environmental, sustainability, social enterprise, think tanks and research institutes, impact investment and private consultancy. Our work also intersects with that of governments and academia.
Research Associate
By combining the intellectual and analytical skills necessary to grasp complex briefs and the research skills to identify world-leading candidates for leadership roles, the Research Associate role is fundamental to our business. Flexible, rigorous and attracted to complexity, you will have the advocacy skills to engage world-class senior leaders on behalf of our varied client base.
You will work under your own initiative in a fast-paced environment to deliver consistently excellent results. Throughout your time at Perrett Laver, you will be part of a strong, global network of colleagues who inspire and encourage you as you develop in the role while making a real difference to our client institutions.
Person specification:
As an organisation, our shared-values unite us in our daily work and in our own team. We are an equal opportunities and Disability Confident employer, we celebrate diversity, are committed to creating an inclusive environment for all employees and welcome applications from all qualified individuals.
Required:
interest in the global non-profits sector;
excellent verbal and written communication;
sharp and rigorous analytical skills, and attention to detail;
tenacious and committed with strong personal values;
strong inter-personal skills, both over the phone and face-to-face.
Desirable:
2 years' experience in an office environment and/or multilateral and/or bilateral institutions, domestic and/or international charities, government, foundations, social enterprise or consultancy
fluency in a language other than English, preferably French.