Professor in Computing Architectures for Machine Learning
Ref: 4607
Linköping University
Linköping, Sweden

Role Managed by: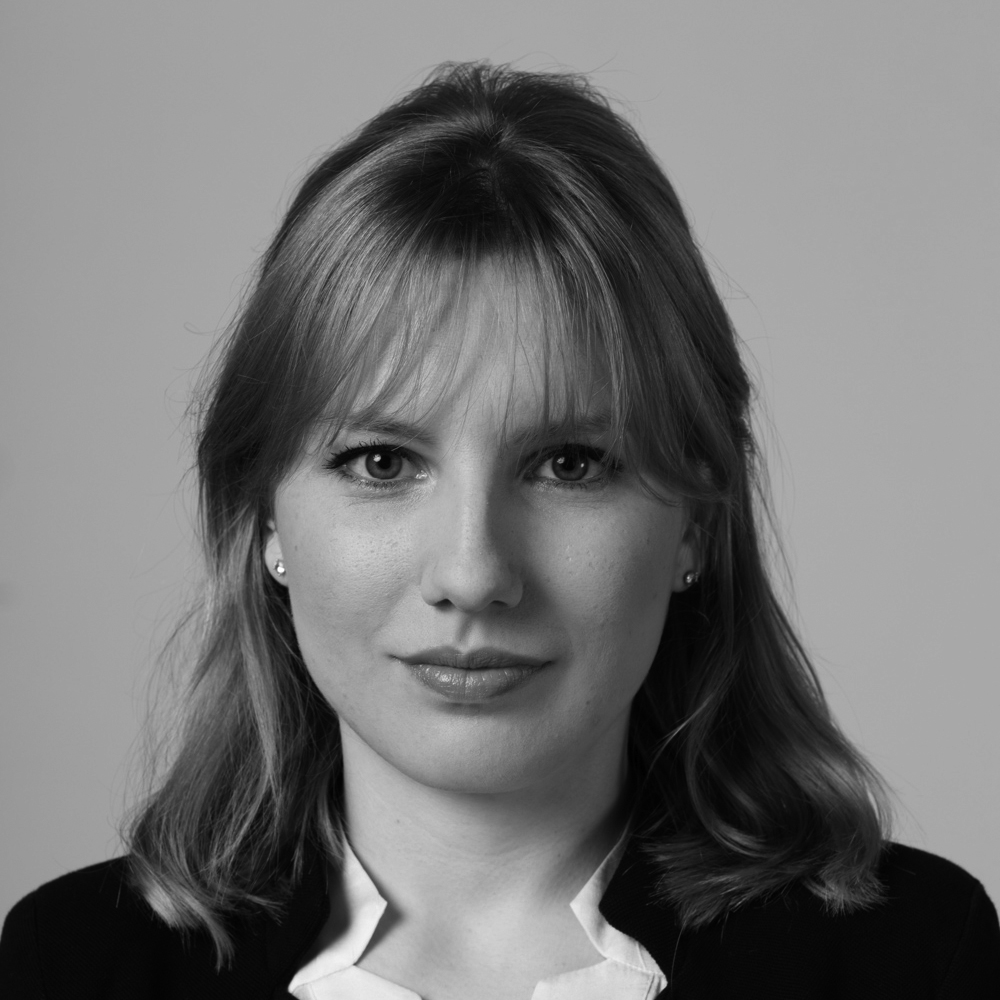 Yana Shevkirova
Research Associate
t: +44 (0) 20 7340 6208
f: +44 (0) 20 7340 6201
Primary Practice Group: Higher Education and Research
Salary & Benefits: Competitive
Closing Date: 23/06/2020
Skilled and committed employees are a crucial factor in the success of Linköping University-and we need more of them. Our core expertise comes from teachers and researchers, but a successful university requires experienced and motivated employees in many fields. Everyone is important. We need to recruit many new employees thanks to, among all, an expansion in our research activity. We need you here. We look forward to receiving your application!
The department of Electrical Engineering (ISY) is central to the engineering education at the Institute of Technology, one of four faculties at Linköping University, and this encompasses both basic and applied knowledge. The research is based on industrial needs, and ranges from basic research to direct application in collaboration projects. Read more at https://liu.se/en/organisation/liu/isy
LINKÖPING UNIVERSITY hereby advertises the position Professor in Computing Architectures for Machine Learning based at the division of Computer Engineering at the Department of Electrical Engineering

Description of the subject area:
Linköping University is looking for a full professor in Computing Architectures for Machine Learning. The position is an initiative within the national Wallenberg AI, Autonomous Systems and Software Program (WASP, https://www.wasp-sweden.org ). The Wallenberg AI, Autonomous Systems and Software Program (WASP) is Sweden's largest individual research program ever; a major national initiative for strategically motivated basic research, education and faculty recruitment. WASP comprises five Swedish full partner universities and a substantial part of Swedish industry and commerce. The WASP initiative includes, among many instruments, an international recruitment program and the present announcement aims to strengthen Linköping University specifically in the field of machine learning within the AI focus-area of WASP.
The primary focus of the present position is design and analysis of digital hardware systems for Machine Learning (ML). This includes hardware/software co-design approaches with a strong connection between the algorithms and the associated programmable hardware, as well as research on new system architectures that significantly improve learning, inference, and decision making. The current ML revolution requires two kinds of scale: in the datasets that are available and the computing resources used to analyze them. Big datasets contain the raw material to understand the world around us, and thus far, large-scale ML computing has mostly been done in large datacenters containing hordes of graphical processing units (GPUs). We are transitioning to an era where datacenters will be filled with computers designed solely for ML computations. Current systems are expensive, energy consuming, and basically limited to one single supplier. In this context, our existing ML experts in the department will work together with the division of Computer Engineering to design new generations of computing systems with the goal of sustainable and energy efficient ML platforms.
Duties
The duties assigned to teaching staff may comprise educational responsibilities, research, and administrative tasks. Teachers are also responsible for monitoring developments within their subject areas and developments in the wider community that are significant to their role as a teacher at a higher education institution. The holder of the appointment will participate in teaching at undergraduate, advanced and research levels.
The successful candidate is expected to engage fully in the overall goals and objectives of WASP. This entails taking part in WASP clusters, joint WASP activities including the Autonomous Research Arenas (WARA) as well as supervising WASP PhD students and Post docs. Subject to decision by WASP, the position comes with a substantial recruitment package including full funding for the new professor to recruit two PhD candidates (four years each) and 2 post docs (2 years each). The PhD candidates will take part in the highly attractive national WASP Graduate School that started in early 2016 and currently includes more than 200 PhD candidates from academy and industry.
The holder of the position is expected to take the role as scientific leader for the division of Computer Engineering within the Department of Electrical Engineering. The division presently performs teaching and research on processor architectures and logic design including digital logic, different kinds of processors, multiple processors, and system on chip integration from job analysis on high system level down to RTL or gate micro architecture level of VLSI implementations. The present research of the group focuses on embedded systems for computation and control, from systems architecture via processors to arithmetic circuits, algorithm-hardware co-design, and programming, realization, and integration of the architectures. The successful applicant should also engage in education and supervision of students in our engineering programs. For this position, the languages of instruction will be Swedish and English.

Grounds for assessment
Applicant assessment will be based on the level of proficiency that is required for the appointment as professor.
As much attention shall be given to the assessment of teaching proficiency as to the assessment of scientific proficiency.
For this position special weight is given to scholarly proficiency, and research leadership. Special attention will be paid to the candidate's international experience and networks.
Next, pedagogical proficiency will be taken into account. In addition, regard will be given to administrative capability and the ability to lead and develop staff.
Scholarly proficiency must have been demonstrated throughout: original research resulting in publication, through planning and managing research and third-cycle courses and study programmes and through the ability to obtain research grants. Scholarly proficiency can also be demonstrated through the ability to achieve results in research through collaboration with other teachers and through the ability to provide information about research.
Teaching proficiency is demonstrated through the ability to convey relevant knowledge and skills, to stimulate students such that they drive their own learning process, to create engagement and interest in the subject area, and the ability to structure and organise both the content and forms of work in relation to the goals of the subject area. In addition, the teaching proficiency must have been demonstrated through the ability to contribute to the development and renewal of education and the ability to reflect on their own attitude to education and the results of their work.
Administrative proficiency and leadership must have been demonstrated through the ability to plan, organise and develop activities and personnel.
Teaching in English will be required. It is desirable that the successful candidate with another mother tongue than Swedish should be able to teach in Swedish within two years from being appointed.
Application procedure
Applications for this position are to be posted directly to the Linköping University website at the below link. Your application must be received no later than June 23rd, 2020.
Applications and documents received after the date above will not be considered.

Please attach your selected research publications electronically, in pdf or word format, in the application template. Research publications, e.g. monographs, which cannot be sent electronically should be sent in three sets by mail to the University Registrar at Linköping University, University Registrar, S-581 83 Linköping, Sweden. The publications must be received by Linköping University no later than the deadline for application.

In the event of a discrepancy between the English translation of the job announcement and the Swedish original, the Swedish version shall take precedent.
An executive search exercise is being undertaken by Perrett Laver to assist the recruitment committee. For informal inquiries about the role please contact Yana Shevkirova on Yana.Shevkirova@perrettlaver.com or +44 (0)20 7340 6208.
Equal Opportunities
A majority of Professors within the Department of Electrical Engineering are men, which is why precedence will be given to women in cases where qualifications are deemed otherwise equivalent.
Linköping University will continue to develop as an attractive and creative place of work, characterized by equal terms and actively works for equality and diversity.

We look forward to receiving your application!
Application Link:
https://liu.se/en/work-at-liu/vacancies?rmpage=job&rmjob=13778&rmlang=UK
As defined under the General Data Protection Regulation (GDPR) Perrett Laver is a Data Controller and a Data Processor, and our legal basis for processing your personal data is 'Legitimate Interests'. You have the right to object to us processing your data in this way. For more information about this, your rights, and our approach to Data Protection and Privacy, please visit our website http://www.perrettlaver.com/information/privacy/