Director of Operations, Faculty of Science
Ref: 4715
Radboud University
Nijmegen
Apply Now

Role Managed by: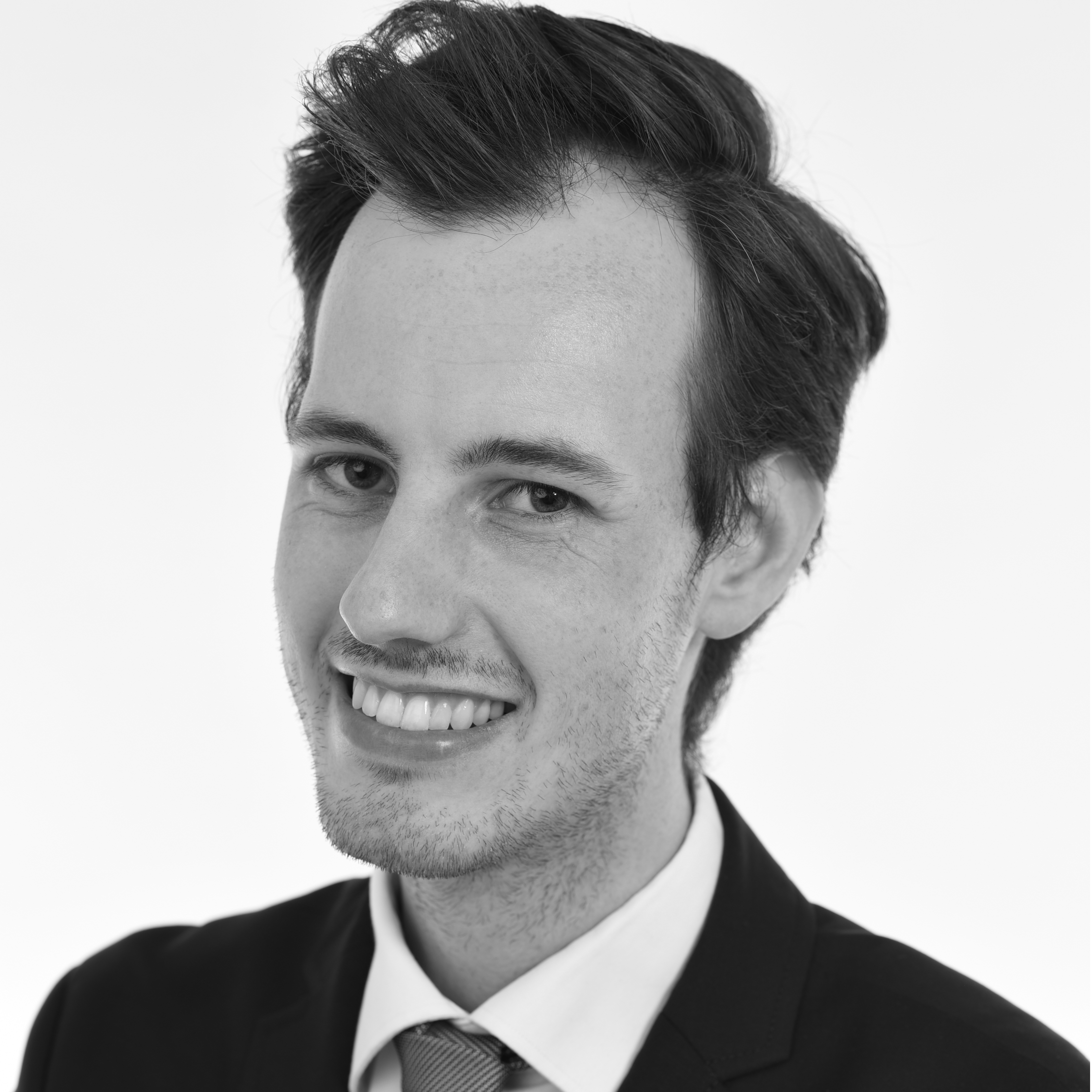 Thomas Modder
Senior Research Associate & Head of Research
t: + (31) 2 0240 4379
f: +44 (0) 207 340 6201
Primary Practice Group: Higher Education and Research
Salary & Benefits: competitive
Closing Date: 13/07/2020
Formal Interview Date: September
At Radboud University, everybody wants to get the best out of science, others and themselves. Why? Because this is what the world around us desperately needs. Leading research and education make an indispensable contribution to a healthy, free world with equal opportunities for all. This is what unites the more than 22,000 students and 5,000 employees at Radboud University. And this requires even more talent, collaboration and lifelong learning. You have a part to play!
The Faculty of Science seeks to appoint a new Director of Operations to strengthen the Faculty Board and play a pivotal role in operational leadership for one of the largest faculties of Radboud University of Nijmegen. The Director of Operations is a dynamic and highly skilled individual and an experienced manager who will act as a trusted advisor to the Dean and a valuable member of the Faculty Board.
The Faculty of Science is one of seven faculties at Radboud University Nijmegen, and home to a rich and inspiring blend of disciplines: mathematics, physics, chemistry, biology, astronomy and computing science. The Faculty combines excellent research with outstanding education and strives to be an important player in the global science arena. Catering to about 3,000 students, the Faculty consists of an active and diverse academic community where about 1,000 Dutch and international staff members are driven by curiosity and collaboration to have a significant impact on today's societal challenges. The Faculty is led by a Faculty Board, comprised of the Dean, two Vice-Deans and the Director of Operations.
Job description
The Faculty of Science seeks an experienced manager who will operate as a valuable member of the Faculty Board. You act as a trusted advisor to the Dean and are responsible for the implementation and monitoring of the Faculty's operations, in particular for the management of the Faculty's professional services. Equipped with a 'connecting' style of leadership, you bring a proven track-record of relationship building skills in multi-stakeholder organisations, along with strong influencing, negotiating and communications skills. This is particularly important as the Director of Operations plays an important role in maintaining contact and collaborations with both internal and external partners; these include internal partners such as the other faculties and the university's professional services as well as external stakeholders in (local) industry, government and other (public) organisations. As part of the Faculty Board, the Director of Operations will play an important role in promoting diversity and inclusion within the Faculty of Science.
Person specifications
You are a connecting leader who will hold a key position in the Faculty. You are pragmatic and resolute and can create support for your ideas. You act in a decisive manner and take initiative. You have the ability to enthuse and mobilize people, and always act with an eye for human relationships.
The preferred candidate:
- has an academic education, as well as a high level of professionalism and intellectual ability; has affinity with the world of academia or experience in a complex multi-stakeholder environment, particularly in the field of science;
- is an experienced operational manager with a strong affinity for an insight in the multiple, and sometimes operational, functions and principles within business operations, including finance, personnel, ICT and housing;
- is a connecting leader with a proven-track record of relationship building in multi-stakeholder organisations, along with strong influencing, negotiating and communications skills;
- has the ability to shape policy development relevant to the Faculty of Science's strategy;
- has an excellent command of spoken and written Dutch and English.
Terms of Employment
Radboud University offers its employees the opportunity to achieve and maintain the best possible work-life balance. This is evident in its attractive regulations for part-time work, various types of leave including paid parental leave and flexible working hours. Radboud University has a childcare center on campus.
The position is offered on a fulltime basis (0.8 fte is possible). The gross monthly salary is dependent on previous qualifications and experience and ranges between €6.405 and €8.375 for a 38-hour working week (scale 16 Collective Labour Agreement Dutch Universities). Salaries are supplemented with a holiday bonus of 8 per cent of annual salary and a year-end bonus of 8.3 per cent of annual salary per year. Additionally, Radboud University offers an attractive package of secondary benefits.
Additional information
Additional information can be downloaded from at www.perrettlaver.com/candidates, quoting reference 4715. Perrett Laver may be contacted for informal enquiries and questions on Thomas.Modder@perrettlaver.com or +31 (0) 20 2404 379.
How to apply
An executive search exercise is being undertaken by Perrett Laver to assist the recruitment committee. Applications can be uploaded at www.perrettlaver.com/candidates, quoting reference 4715. Applications should consist of a cover letter addressing motivation and suitability against the person specification and a full curriculum vitae.
The closing date for applications is 9am CEST on Monday 13th July 2020.
Applications will be considered by the Appointment Advisory Committee in late July. Perrett Laver will conduct preliminary discussions with longlisted candidates, and the Committee will then meet to decide on a shortlist of candidates in mid-August 2020. These individuals will subsequently be invited for informal sessions and for formal interviews in early September. Selection of and negotiations with the preferred candidate will take place thereafter.
As defined under the General Data Protection Regulation (GDPR) Perrett Laver is a Data Controller and a Data Processor, and our legal basis for processing your personal data is 'Legitimate Interest'. For more information about this, your rights, and our approach to Data Protection and Privacy, please visit our website http://www.perrettlaver.com/information/privacy-policy/.