Vice-President Academic and Provost
Ref: 4712
Brandon University
Brandon, Manitoba
Apply Now

Role Managed by: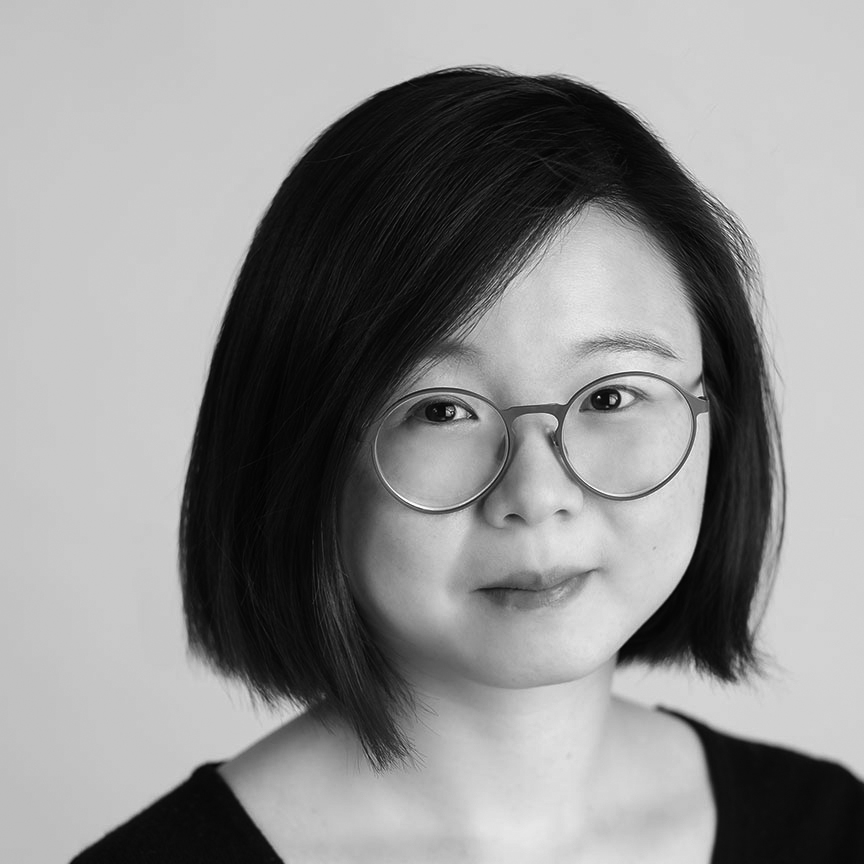 An Li Xu
Research Associate
Primary Practice Group: Higher Education and Research
Salary & Benefits: Competitive
Closing Date: 09/10/2020
Brandon University is currently accepting applications for the position of Vice-President Academic and Provost. We are seeking a dynamic and experienced leader who will lead the academic mission of Manitoba's third largest university. Brandon University is the intellectual heart of western Manitoba. As such, the Vice-President Academic and Provost plays a critical role in supporting and developing excellence and infrastructure for research, teaching, and learning at BU.
Brandon University enjoys a long and storied history as an institution of higher education. First as a college and since 1967 as a University, BU is a mature institution. With faculty from around the world and a strong cohort of international and domestic students, we serve not just our region but Canada and beyond.
The Vice-President Academic and Provost oversees five Faculties: Arts, Education, Health Studies, Music, and Science. In addition, the Office of Research Services, the University Registrar, the Chief Information Officer and the Dean of Students report directly to the Vice-President Academic and Provost. Other areas that the Vice-President Academic and Provost oversees include the Indigenous Peoples' Centre, the Centre for Teaching, Learning, and Technology, and Co-op and Work Integrated Learning.
BU is looking for an accomplished academic to provide leadership and support of our academic and research missions. The new Vice-President Academic and Provost will also be responsible for developing the next Academic Plan for BU in consultation with faculty, Deans and the University community. The plan will include the exploration of new programming at the undergraduate and graduate level as well as the establishment of a new and comprehensive suite of continuing and distance education programming options. In addition, the new Vice-President Academic and Provost will oversee the implementation of the University's new Strategic Research Plan, recently passed by Senate.
Brandon University highly values diversity, inclusion and equity. We are committed to redressing the wrongs of settler colonization inflicted upon Indigenous peoples, and we work in collaboration with Indigenous communities to implement strategies to eliminate educational gaps between Aboriginal and non-Aboriginal Canadians, in line with the calls to action in the recommendations of the Truth and Reconciliation Commission. We welcome diversity in all of its forms with the knowledge that more and different voices create a better community.
Brandon University is committed to improving equity and diversity among University employees and particularly within leadership. In accordance with the University's Equity Plan, preference will be given to those who may contribute to the diversification of the University, especially those who are Black, Indigenous, People of Colour, women and non-binary gender expression individuals. Candidates from these groups are encouraged self-identify. Canadian citizens and permanent residents are given priority. Evidence of citizenship must be provided.
We are committed to providing an inclusive and barrier-free work environment. This starts with the hiring process. If you require an accommodation during any phase of the evaluation process, please indicate it in your cover letter. All information received related to an accommodation is kept confidential. To ensure this employment opportunity is accessible to all interested individuals, this posting is available in an alternate format upon request.