Deputy Vice-Chancellor (Education)
Ref: 5076
University of Sydney
Sydney, Australia
Apply Now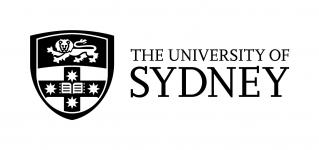 Role Managed by: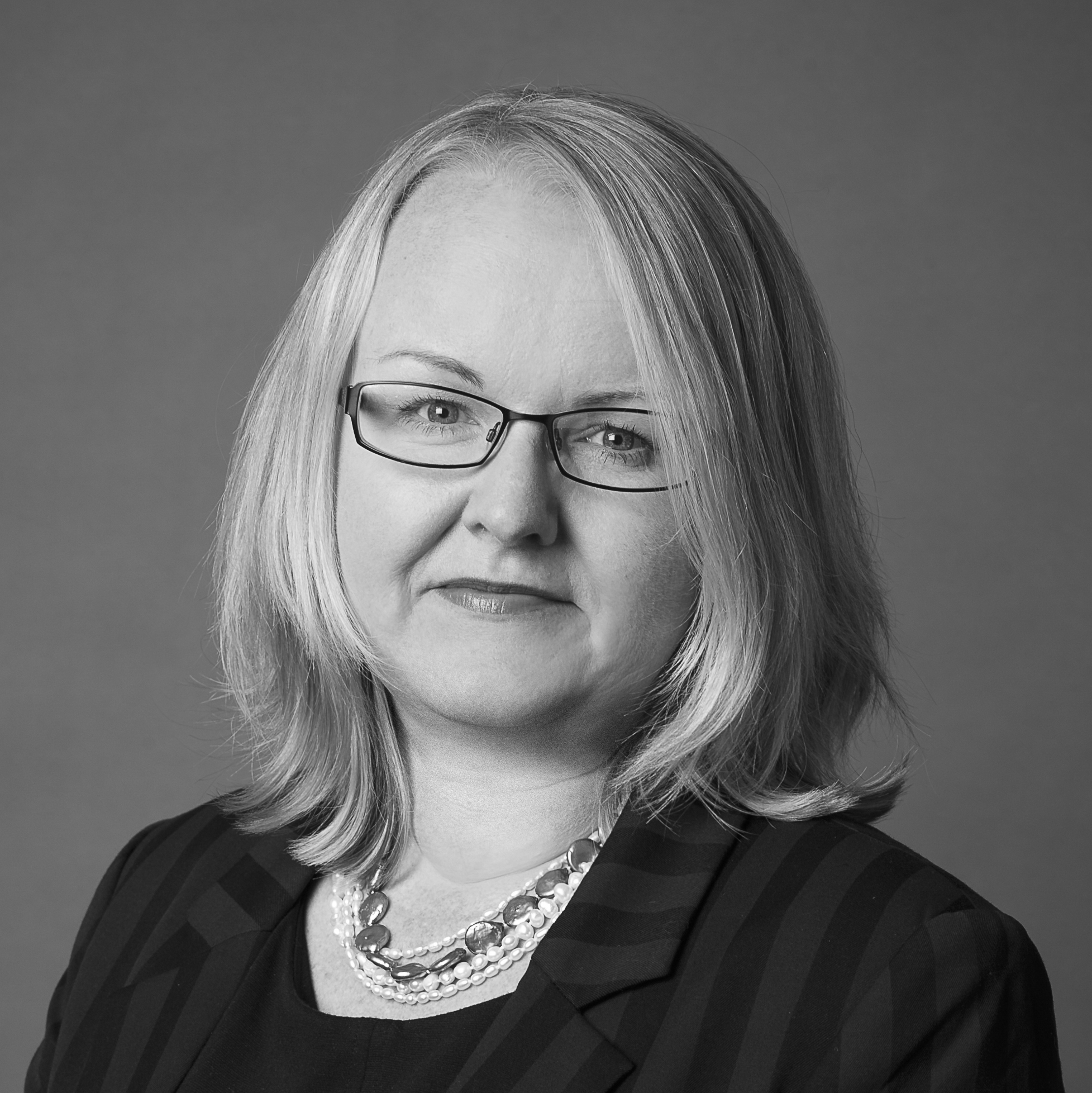 Janelle Entwistle
Managing Partner, Australia
Primary Practice Group: Higher Education and Research
Salary & Benefits: Commensurate with experience
Closing Date: 23/04/2021
DEPUTY VICE-CHANCELLOR (EDUCATION)
The University of Sydney is one of Australia's strongest and most recognised institutions and is ranked among the world's leading universities. Since our inception nearly 170 years ago, the University has been a leader in improving the world around us, and this drive for innovation and impact continues to be a hallmark of the University's vision for the future.
With the retirement of Professor Philippa Pattison AO at the end of this year after a long and distinguished career, the University of Sydney's Education portfolio will require an inspiring and experienced leader to continue its journey of innovation with a focus on impact and agility in order to address the challenges of the future. This, combined with the arrival of a dynamic new Vice-Chancellor provides an opportunity for an accomplished academic leader to build upon an already strong framework, and be part of an exciting new chapter for a world-class institution.
The DVC (Education) oversees our whole-of-University Education Portfolio, the hallmarks of which are a deep commitment to continued innovation in teaching and learning and providing our students with an optimal University experience. The last five years have seen significant innovation across the undergraduate curriculum, including a closer alignment with the University's enterprise and engagement agenda. This reform is the result of significant collaboration and a commitment to the development of a values-based culture across the institution. Responsible for strategy, vision, and implementation of policy and initiatives pertaining to both teaching and learning and the student experience, the DVC (Education) also plays a key role in the executive leadership of the university and its strategic direction for the future.
This is an exciting opportunity for an experienced academic leader to build upon an innovative education portfolio. The successful candidate will demonstrate clear alignment with the vision for education and the values of the institution, along with an understanding and appreciation of excellence in an education context, and the challenges facing the sector in the delivery of education outcomes and a world-class student experience.
For further information and initial enquiries please contact Janelle Entwistle, Managing Partner (Australia) at Perrett Laver on SydneyDVCE@perrettlaver.com or on +61 (0)2 8354 4000.
To apply please upload your curriculum vitae by 5.00pm AEST, Friday 23rd April 2021.