Client Account Manager, North America
Ref: NAPM2021
Perrett Laver
Vancouver (preference) will consider applicants from across Canada
Apply Now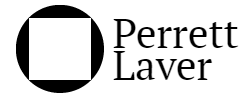 Role Managed by: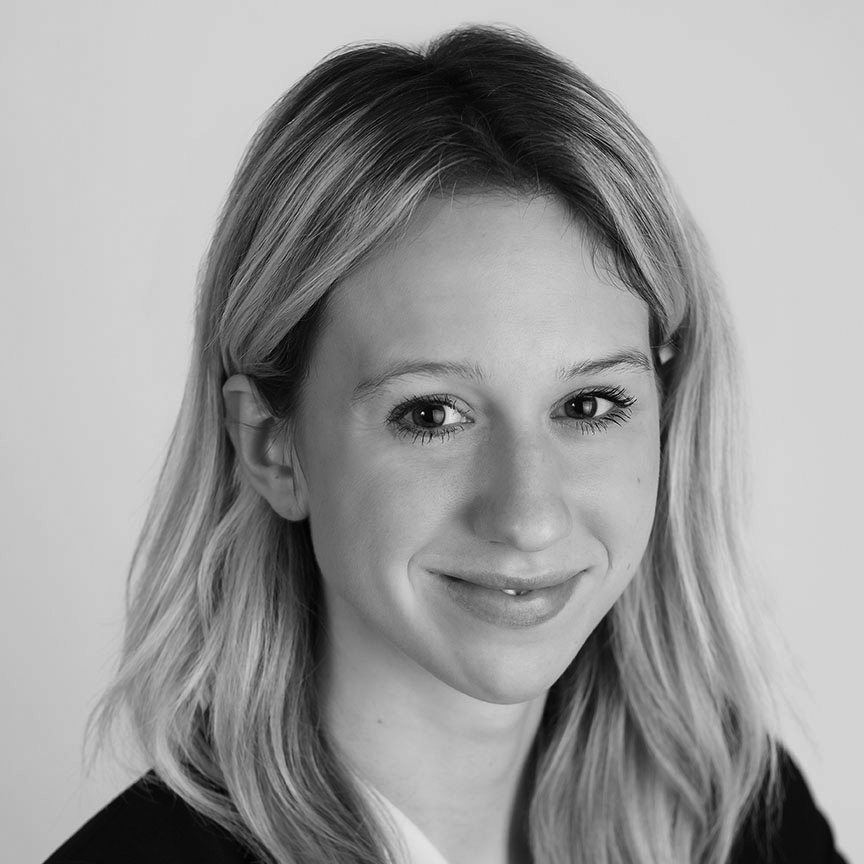 Emily Jarvis
Project Manager
Primary Practice Group: Work for Perrett Laver
Salary & Benefits: Competitive
Who we are
Perrett Laver is an Executive Search Firm, our mission is to serve sectors that benefit society by finding the strongest leaders to take on tomorrow's challenges. We are a values-led, global company with a diverse team of around 120 employees. Our team is made up of committed colleagues coming from different countries and backgrounds who work across our 15 global offices. We have practices in the Not-for-Profit and Social Impact sectors, Higher Education, Schools, Sports, and the Arts and Culture.
Perrett Laver has been active in Canada since 2013 and has offices in Vancouver and Toronto. We have led dozens of senior academic and administrative searches for positions in higher education at 11 U-15 institutions such as the University of Waterloo, University of Victoria, University of British Columbia, Queen's, and the University of Manitoba, to name a few. In Canada, we have also worked in the Not-for-Profit and Social Impact sector with clients such as the Pierre Trudeau Foundation and Right To Play.
Project Manager
Perrett Laver North America is now seeking a Project Manager to support our work in Canada. The Project Management Team is responsible for managing and supporting clients, candidates, and colleagues throughout the executive search process. In addition, the Team manages office operations, event planning, and administration. We strive to uphold the highest quality of care and delivery in everything we do.
As a Project Manager for the North American region, you will oversee Perrett Laver's internal delivery team and act as the main point of contact with clients and candidates on all process and administrative related items. The role requires a person who is detail oriented with exceptional organizational and time management skills. The successful candidate will be a proactive problem solver, an effective communicator, and will remain professional and solution focused when under pressure.
Position Responsibilities
Project Management
Work closely with colleagues across various time zones to drive search processes and business development activity forward;
Communicate with clients, candidates, and colleagues in a clear, professional, and timely manner;
Take ownership of, and responsibility for, client and candidate relationship management, from a process perspective Manage a portfolio of 15-20 projects, from commencement to completion (project length ranges from three months to one year);
Create and manage project timetables according to clients' and Perrett Laver's needs/restrictions;
Organize meetings with clients and collect, collate and disseminate relevant materials internally and externally;
Advise on and manage the creation, proof-reading, production and approval of advertising campaigns and project-related materials;
Organize paperwork timetables, and produce and send out high-quality soft copy versions of client paperwork and hard copy when required;
Manage the final interview process of projects for clients – including informing successful candidates, arranging meetings/interviews and the related schedules and logistics, references and psychometric assessments desired by the client;
Partner closely with the Finance and Operations team to track and send client assignment fee invoices.
Business Development
Support the Consultant(s) in the preparation/sending of business development documents and arrangements for related meetings;
Research possible business development opportunities across our sectors in the region.
Office Administration
Manage regional purchasing, project costs, invoicing and expenses;
End of month credit card reconciliation and expenses filing;
Lead organizing North American office events, both with external partners and internal colleagues.
Team Work
Contribute to team spirit and work ethic, ensuring a high quality of Project Management Team output, including covering ad hoc duties;
The ability and willingness to be flexible and take on additional tasks and responsibilities when appropriate is essential.
Key Competencies
4+ years administrative experience in a fast-paced environment required;
Education to at least undergraduate level is desirable
Excellent written and verbal communication skills with the ability to confidently liaise with senior leaders;
A strong appreciation and understanding of the importance of punctuality, discretion, and integrity;
A willingness to learn and accept responsibility;
Strong internal and external customer service ethos;
Highly developed interpersonal skills;
Organizational abilities of the highest level;
Outstanding attention to detail;
Ability to multitask and remain calm under pressure;
Excellent time-management skills with the ability to prioritize effectively;
Strong problem solving skills with a solution focused mindset;
Positive, enthusiastic attitude, and a team player;
Demonstrable interest in the sectors that Perrett Laver serves
Perrett Laver offers an exceptional benefits package, including health care coverage and 25 vacation days plus 5 sick days per year, among other benefits.
The anticipated start date is mid-2021.
Your application should consist of a CV/résumé and a covering letter outlining your potential for success in this role,
Please note that, due to the volume of applications, we will only notify shortlisted applicants.
Perrett Laver is an equal opportunities and Disability Confident employer; we celebrate diversity and are committed to creating an inclusive environment for all employees. We welcome applications from all qualified persons.