President
Ref: 5032
Georgia Tech Shenzhen Institute
Shenzhen, China
Apply Now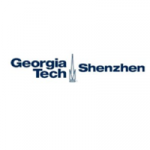 Role Managed by: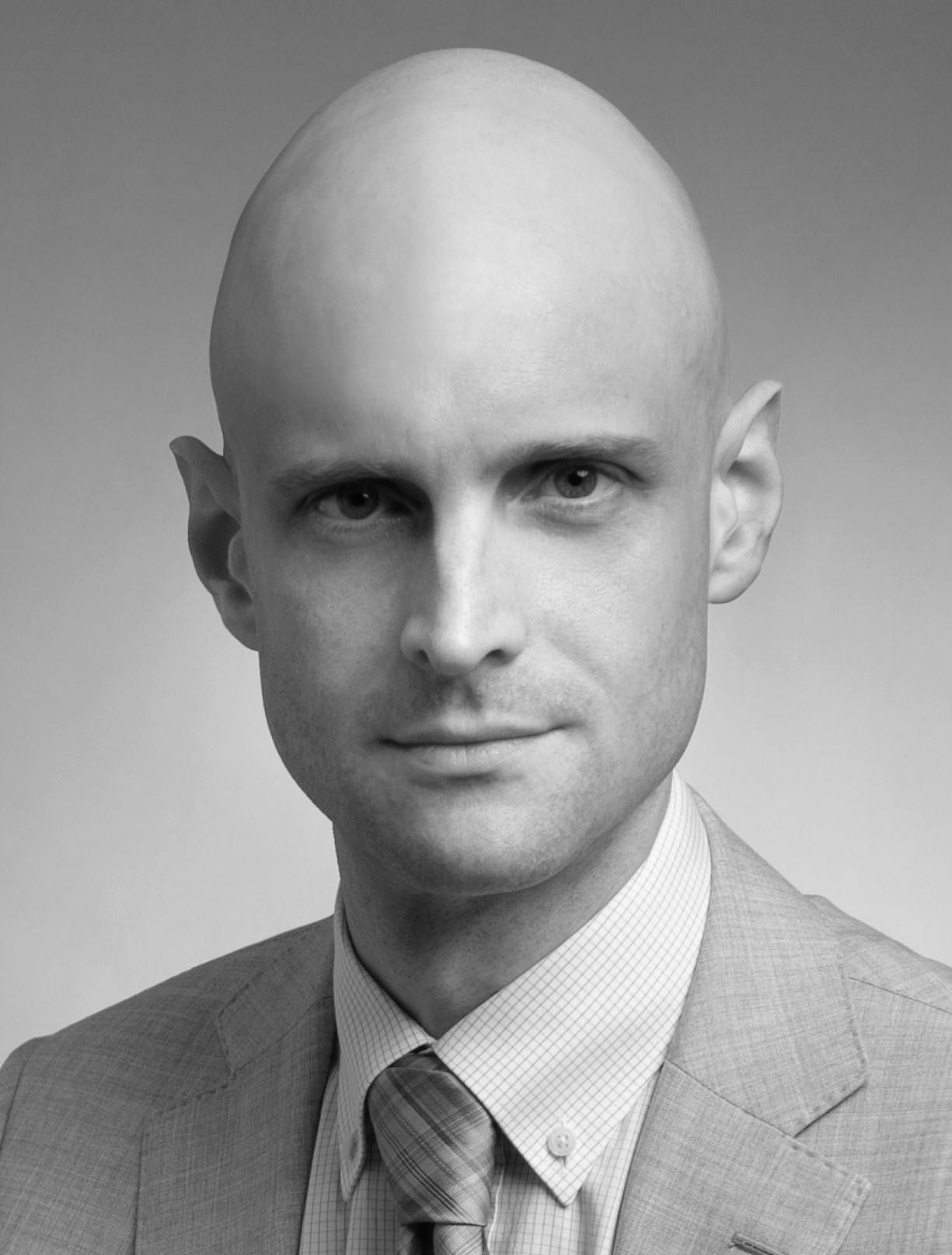 Primary Practice Group: Higher Education and Research
Salary & Benefits: Commensurate with experience
Closing Date: 07/05/2021
The Georgia Tech Shenzhen Institute (GTSI) is a new Joint Institute between Georgia Tech and Tianjin University (TJU). GTSI is a unique international institute that is the result of collaboration between two outstanding universities that are defining the future of Engineering education. Located in Shenzhen, also known as the "Silicon Valley of China," GTSI attracts top notch talent and provides students from all over the world the opportunity to earn a Georgia Tech degree, engage in internships with companies a stone's throw from the classrooms, and gain Chinese language and cultural experiences.
The Institute is seeking applications for its founding President, who will oversee the expansion of outstanding postgraduate engineering degree programs and undergraduate exchange programs which are the focus of this phase of the Institute's growth, as well as the construction of the new GTSI campus in Shenzhen's Nanshan district. The President will also play a key role in strategic planning, faculty hiring, and promotion. Success in these endeavors over the next few years will lay the foundation for later phases of development, in which GTSI will develop strong research and innovation programs that align with its academic offerings, faculty research interests, and opportunities for collaboration in Shenzhen and China's Greater Bay Area, as well as internationally.
The Role
The President of the Georgia Tech Shenzhen Institute will be a senior academic leader with the drive, entrepreneurial and program building skills to grow a young joint venture university in Shenzhen. GTSI aspires for excellence in education, research and innovation. The first phase of GTSI's development will focus on students and quality educational delivery. The President will be someone who understands and respects the missions and traditions of Georgia Tech and Tianjin University.
The President of GTSI will report to the Joint Management Committee (JMC). Direct reports to the President will include a Provost, a number of Vice Presidents, and executive support staff.
Responsibilities
To provide vision and leadership for GTSI.
To provide external-facing leadership for GTSI, working skillfully with Chinese government partners, as well as private sector partners.
To secure resources for GTSI and serve as a visible advocate for GTSI.
To provide internal-facing leadership for GTSI in growing the Institute to its full faculty size and student enrollments.
To work collaboratively with Georgia Tech and Tianjin University in developing further programs at GTSI.
Selection Criteria
The successful candidate for the role of President of GTSI will have the following qualifications:
Academic training at the PhD level from a top graduate program taught in the English language.
An internationally recognized scholar in his/her field.
Familiarity with Higher Education in China as well in the United States.
Substantial academic leadership experience in a research university setting.
A track record of success in working with government entities or funding agencies to secure resources to build programs.
Excellent communication skills in both Chinese and English.
Outstanding interpersonal skills.
Terms of Appointment
This is a full-time position in Shenzhen, China. The initial term of appointment is 5 years, renewable on the mutual agreement of all parties.
The President of will hold a primary appointment with GTSI with possible adjunct faculty appointment at Georgia Tech subject to approval by the relevant Georgia Tech faculty body.
Ideally, the President will be able to assume duties in August 2021. However, the Search Committee recognizes that disruptions to travel and relocation associated with the Covid-19 pandemic may delay this starting date.
Compensation and benefits are globally competitive, and favorable income tax policies have been enacted in Shenzhen for foreign passport holders.
How to Apply
Georgia Tech Shenzhen Institute will be supported in this appointment process by the executive search firm Perrett Laver.
Applications for the role of President should include the following:
a covering letter
an up-to-date CV
any other relevant supporting documents
You may apply, or download further information about the role vis this page.
Initial enquiries and requests for information may be directed in confidence to Dr. Jesse Sloane via this page. The search committee will begin to review applications in mid-May and the review of applications will continue until the position is filled.
Georgia Tech and GTSI are committed to diversity, equity, and inclusion in the faculty and student bodies. We strongly encourage applications from women, underrepresented minorities, and individuals with disabilities. Georgia Tech and GTSI are committed to promoting work-life balance and supporting dual-career employee families.