Board Chair and Members
Ref: 5070
Women Deliver
The Women Deliver Board of Directors is seeking a new Board Chair, as well as up to four individuals to serve on the Board.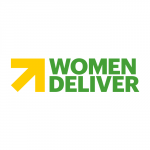 Role Managed by: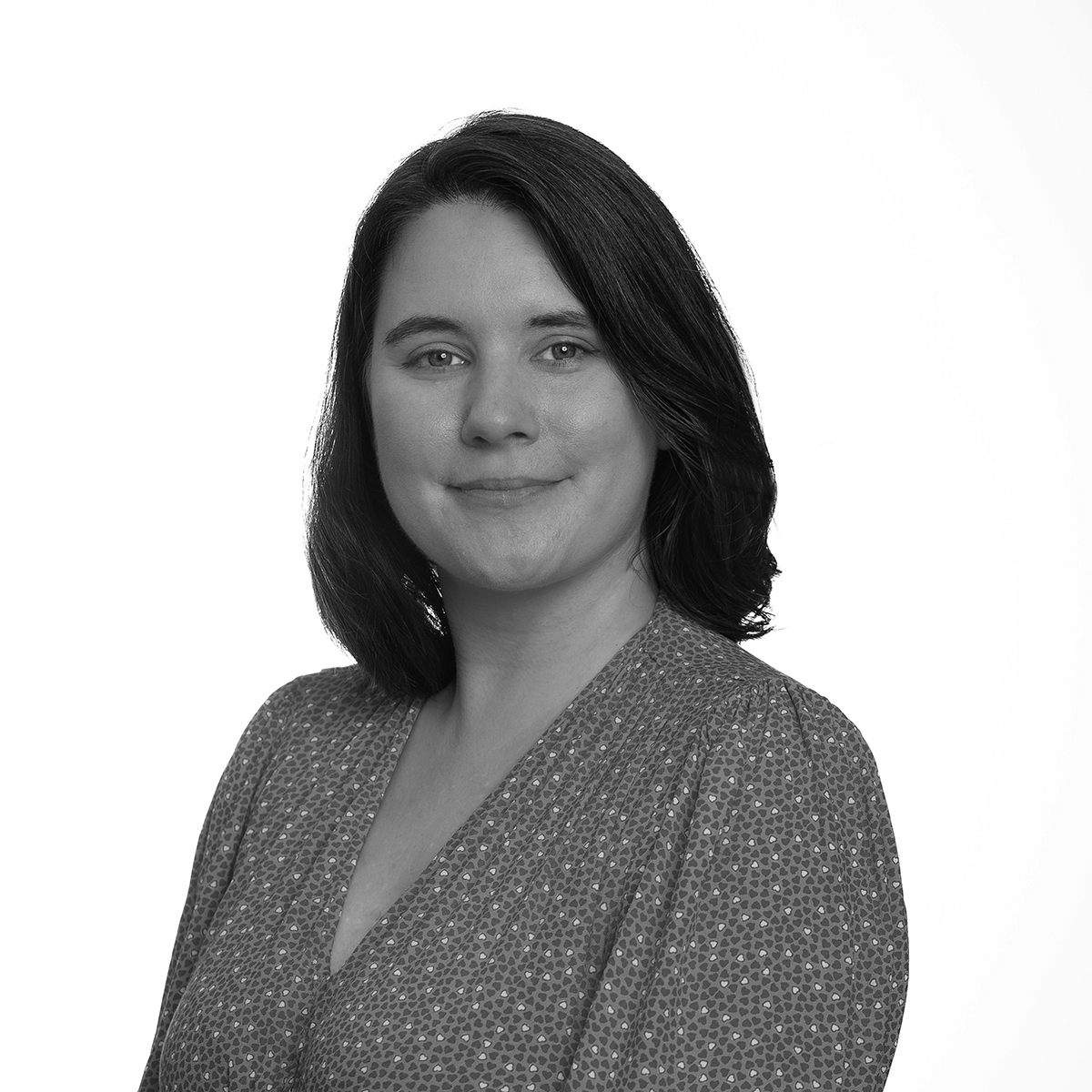 Clara Nelson Strachan
Principal Researcher & Head of Research, Social Impact & Environment Practice
Primary Practice Group: Social Impact and Environment
Salary & Benefits: Voluntary; expenses of service will be reimbursed
Closing Date: 11/06/2021
This vacancy has now expired, and is not accepting any new applications. p>
Please search for live opportunities or use the Register Interest facility to sign up for job alerts and/or leave your CV speculatively. p>
An extraordinary opportunity for advocates who are passionate about the mission of Women Deliver to make a meaningful impact for Gender Equality and SRHR.
The Women Deliver Board of Directors is seeking a new Board Chair, as well as up to four individuals to serve on the Board, commencing November 2021.
Headquartered in New York City, Women Deliver is a leading global advocate that champions gender equality and the health and rights of girls and women. A strong advocate, eminent convener, and effective communicator, Women Deliver works in new ways to advance solutions and action on gender equality and sexual and reproductive health and rights (SRHR). Women Deliver is a non-profit, tax-exempt 501(c) (3) organization.
Women Deliver's mission is to improve the well-being of girls and women, in all their intersecting identities, and to drive progress for gender equality. Their programmatic work includes, but is not limited to, participating in this year's Generation Equality Forum, hosting the next Women Deliver Conference (WD2023), supporting their many partners in the global and national Deliver for Good Campaign, and championing the Women Deliver Young Leaders Program. Women Deliver collaborates with many allies, networks, and coalitions to advance its mission and achieve shared goals.
Overseeing Women Deliver's five-year Strategic Framework (2021-2025) will be a key area of focus for the incoming Board Chair and all Board Members. A foundational element of the Strategic Framework is Women Deliver's commitment to becoming an anti-racist organization grounded in anti-colonialist, intersectional feminist principles, while fostering a culture of respect and inclusion for all. Women Deliver refers to this as their transformation, which you can read more about on their website here.
Board Chair
Women Deliver envisions a Board Chair who is a champion for gender equality, has organizational governance experience, will be an effective advocate for Women Deliver, challenges the status quo, has an anti-racist framework or previous experience with similar transformations, and has the vision and energy to help guide the organization through the implementation of its new Strategic Framework. This is a significant opportunity for a person who has both leadership experience in the non-profit sector as well as the dedication and time to drive progress for gender equality.
Board Members
At this critical juncture, the Board seeks to identify inspirational candidates driven by the goal of a gender-equal world. Board Members will challenge the status quo, share a strong commitment to diversity and anti-racism, and support Women Deliver now and into the future. Women Deliver is looking for candidates with expertise or background in the following areas:
Non-profit Board Governance – leadership experience serving on or supporting non-profit boards either as staff, legal counsel, or as a board member, with expertise in guiding and mentoring during a period of organizational development.
Overseeing Strategic Plan Implementation – experience serving as staff or as a board member for a non-profit organization that is implementing a new strategy.
Diversity, Equity, and Inclusion – experience and/or strong interest in developing Women Deliver's Board in ways that reflect the diversity of the community Women Deliver serves, while committing to a culture of respect, equity, and inclusion.
Fundraising and Partnerships – strong understanding of non-profit finance and fundraising, including assisting Women Deliver in the development of private sector partnerships, funding from foundations and governments, and an inaugural major gifts program.
Global, Regional, National and/or Country Policy & Advocacy – strong understanding of and familiarity with issues of SRHR and gender equality; overall experience in building sustainable programming globally and in-country, inclusive of a Human Rights-Based Approach ("HRBA"); and embracing of a strong results-based management orientation.
We encourage applicants who bring work or lived experience in low- and middle-income countries (LMICs), as well as the perspectives of youth, grassroots actors, under-served communities, the health, human rights, and international development sectors, the political sphere, and regional and global institutions.
Women Deliver welcomes an open call for nominations of individuals to serve on the Board of Directors. To self-nominate or to nominate a candidate, please send a cover letter of interest and resume, CV, or biographical sketch (if self-nominating) or a referral letter and a biographical sketch (if nominating another person) to womendeliver@perrettlaver.com.
Please visit https://candidates.perrettlaver.com/vacancies/ quoting reference 5070 to apply or obtain further information on the required qualifications, skills, and experience for this exciting opportunity. The closing date for applications is 09:00 EDT on Friday June 11, 2021.
The positions of Board Chair and Board Member are voluntary but expenses of service, such as travel and accommodation for Board meetings, will be reimbursed. Applicants for the position of Board Chair should allow for at least bi-weekly meetings with the CEO for the fulfilment of their responsibilities; applicants for the Board Member role should allow at least four meetings per year. We encourage candidates for Board Chair and Board Members who are based internationally.
Alongside the search for a new Board Chair and Board Members, Women Deliver, with the support of Perrett Laver, is searching for a new CEO. In accordance with sound governance practices, the Board Chair and Board Member searches will take place first and the CEO search will start in June 2021. In a CEO, Women Deliver is looking for a visionary global leader who will inspire and expand the movement for the health and rights of all girls and all women. Both leadership roles are expected to be filled before the end of the year, with the hope that the new Board Chair will participate in CEO candidate interviews in the early fall.
This vacancy has now expired, and is not accepting any new applications. p>
Please search for live opportunities or use the Register Interest facility to sign up for job alerts and/or leave your CV speculatively. p>