Research Associates (2x), Perrett Laver Amsterdam Office
Ref: 2021AMS
Perrett Laver
Amsterdam, the Netherlands
Apply Now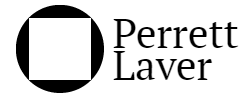 Role Managed by: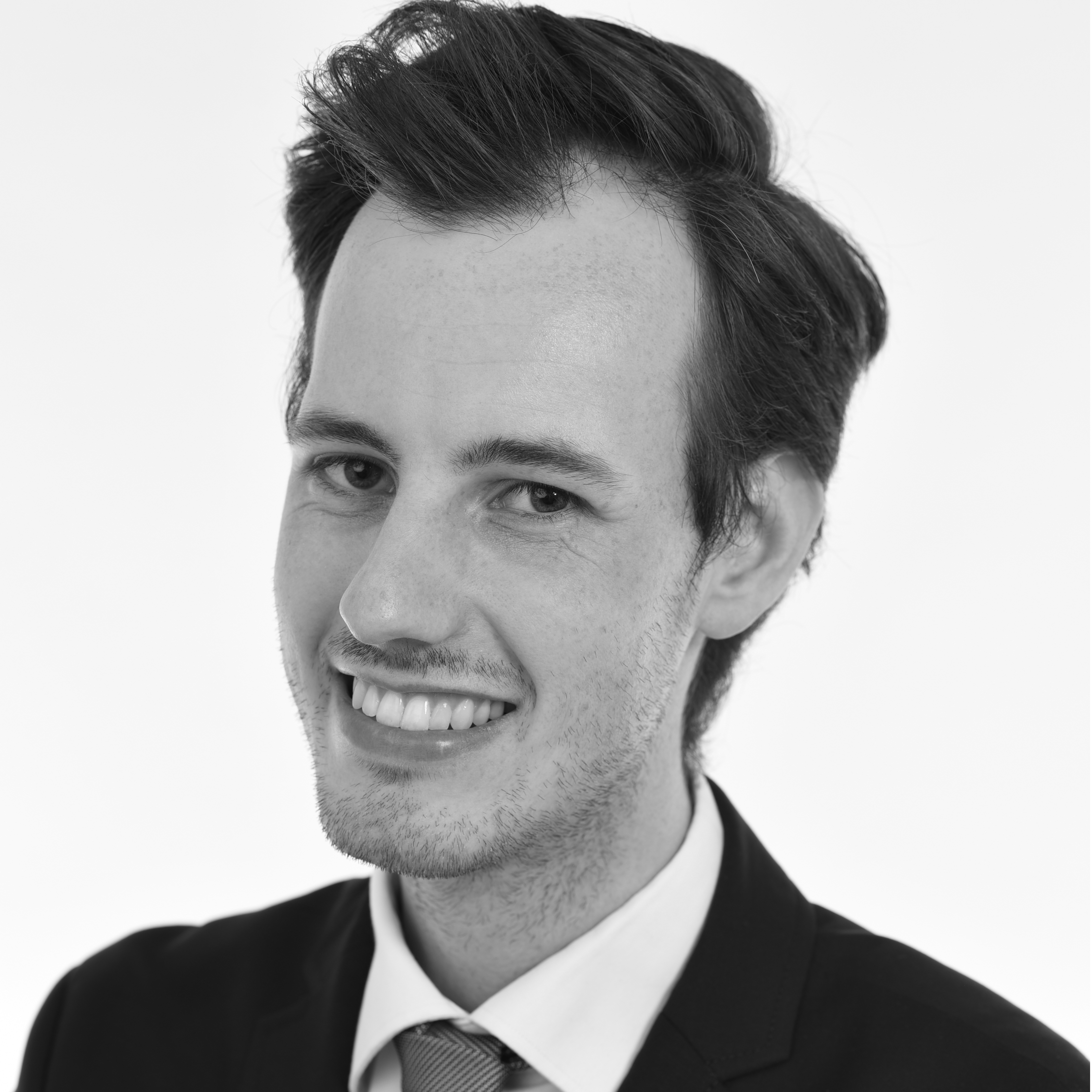 Thomas Modder
Senior Research Associate & Head of Research
t: + (31) 2 0240 4379
f: +44 (0) 207 340 6201
Primary Practice Group: Higher Education and Research
Salary & Benefits: Competitive
Closing Date: 22/06/2021
Perrett Laver is Looking for Research Associates (x2) for the Europe Team
We are a young, growing company with offices in Amsterdam, Dublin, and Berlin with a team consisting of 14 people with 8 different nationalities and part of a global firm with our HQ in London. Do you have a passion for research, universities and/or non-profit organisations? Do you feel connected to organisations that are serious about working towards Sustainable Development Goals? And do you like to work independently in a small team where fun and professional development are self-evident and team spirit is of paramount importance?
Then this might be the job for you!
Who we are
Perrett Laver is an Executive Search Firm and our mission is to serve sectors that benefit society by finding the strongest leaders to take on tomorrow's challenges. We are an employee-owned company, and our diverse global team incorporates over 100 employees from many different countries and backgrounds across our 14 global offices. We have practices in Higher Education, Schools, Arts and Culture, and Not-for-Profit sectors amongst others.
Consisting of a dynamic and international team, the Perrett Laver Amsterdam office is the operational basis from where we grow our client base in continental Europe. We work for universities in Europe, but also with internationally renowned research institutes (NWO, IAASA, IST Austria, Max Planck, Frauenhofer), Business schools (TIAS, RSM, HEC), museums (Van Gogh Museum, the Mauritshuis) and non-profit organisations (Greenpeace, Ikea Foundation, Friends of Europe, ILGA World). Perrett Laver's mission is to advise organisations with social impact through finding the best people who can lead the challenges of the future.
Research Associates
Perrett Laver is looking for two new Research Associates; one for our Higher Education and Research Leadership practice and one for our Global Non-Profit practice. As a Research Associate, you will be responsible for developing a search strategy in order to find potential candidates to make the perfect match for our client. You first thoroughly immerse yourself in the organisation, the context and the strategy of the client; you read the strategic plan and the annual report, and you collect the information you need to be able to understand which knowledge, experience and type of personality is desired for a particular position. You identify other organisations and positions and actively look for talent that matches the required competencies. You are the first point of contact for potential candidates, and you ensure that these candidates experience the contact with you positively through your responsive and proactive attitude. Flexible, bold and with a sense of complexity, you are the right advocate to convince world-renowned directors, CEOs, leaders, and professors. You participate in Business development activities and are expected to actively contribute to the sustainable growth of Perrett Laver. You develop a special interest and expertise in geographies and or sectors within your practice and are encouraged to develop and share the knowledge you accumulate with the global Research team. You have opportunities to grow into a senior or even principal research leader.
Higher Education Practice & Research Leadership Practice
Perrett Laver is a global leader in the higher education and research sectors. We support higher education institutions internationally to find academic leaders with the potential to change the world and shape our future. Over the years we have placed hundreds of senior academic leaders and leading professors around the globe. Our clients include ground-breaking scientific and research institutions, leading global educational institutions, large-scale teaching-oriented universities, and leading conservatoires.
Global Non-Profit Practice
The Global Non-Profit Practice was established in 2010 and has experienced significant growth ever since, to be sector leading. We work with a diverse range of clients internationally across the global development, humanitarian response, human rights, environment and sustainability, philanthropic foundations, social enterprise, and impact investment.
The team
You always work in a team that, in addition to the researcher, consists of a project manager and a consultant. These can be colleagues from your own team in Amsterdam or from an office abroad. The current group of researchers in Amsterdam consists of 4 full-time researchers. As a result of our growth, we are looking to expand the team with two researchers. The language of instruction in the team is English, and they all have a second or third language at their disposal. The project managers and consultants are also internationally recruited and highly trained. They have international work experience and share a passion for working in sectors with impact. Everyone is intrinsically motivated and focused on delivering the highest quality.
The offer
It concerns a full-time employment contract for initially six months. Depending on the performance review, the contract will be extended into a permanent contract. Our office is located on the canal belt of Amsterdam. We offer a competitive starting salary.
Person specification
As an organisation, our shared values unite us in our daily work and in our own team. We are an equal opportunities and disability confident employer, we celebrate diversity, are committed to creating an inclusive environment for all employees and welcome applications from all qualified individuals.
Required
Masters or PhD degree;
Demonstrable and broad interest in the higher education sector and/or non-profit sector;
Excellent verbal and written communication;
Sharp and thorough analytical skills and an eye for detail;
Tenacity and commitment to strong personal values;
Good interpersonal skills, both over the phone and face-to-face;
Team-player;
Excellent command of English.
Desirable
Experience in an office environment and/or relevant organisation;
Fluency in a language other than English, preferably German or French.
How to apply
Applications can be uploaded at https://candidates.perrettlaver.com/vacancies/, quoting reference 2021AMS, and should consist of a CV and motivation letter to the attention of Thomas Modder. If you have a preference for one of the Practices, please do let us know in the letter. The closing date for applications is 9 am CET on Monday 14th June 2021.
The role will be based in Amsterdam. Flexible working hours and the availability to work from home apply, but we would require people to be in the office a couple of days a week when it is allowed again.
As defined under the General Data Protection Regulation (GDPR) Perrett Laver is a Data Controller and a Data Processor, and our legal basis for processing your personal data is 'Legitimate Interest'. For more information about this, your rights, and our approach to Data Protection and Privacy, please visit https://www.perrettlaver.com/information/privacy/.