Research Associate, Higher Education and Research Leadership
Ref: RA-HER
Perrett Laver
London
Apply Now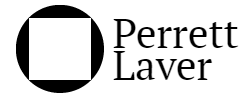 Role Managed by: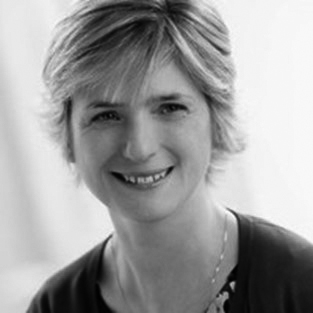 Kimberley Tiley
Head of Research (Global Higher Education and Global Research Leadership)
Primary Practice Group: Work for Perrett Laver
Salary & Benefits: Competitive
Closing Date: 30/07/2021
Perrett Laver is a global market leader for educational and academic appointments working with institutions around the world ranging from the strongly research intensive to the solely teaching and learning focused. We have one of the largest Higher Education practices in the world, having assisted on the appointment of over 100 Presidents/Vice-
Chancellors and on more than 2000 other senior positions in the world's universities.

Why work with us?
As a core member of a sector-leading research team, you will be involved in strategic decision making from day one. By combining the intellectual and analytical skills necessary to grasp a complex brief and the research skills to identify world-leading candidates for leadership roles, our Research Associates power our business. Flexible, rigorous and
attracted to complexity, you will be trained in high-level advocacy skills to engage senior academic leaders and world-leading professors over the phone and face-to-face. You will work under your own initiative to deliver consistently excellent results and you'll be part of a strong, global network of colleagues and friends who inspire and encourage you as you develop in the role while making a real difference to our client institutions.
Job Description
Research
• deliver research on senior appointments to the highest standard;
• identify and communicate with a high calibre international candidate field, and advocate on behalf of the client;
• develop sector specific knowledge and expertise;
• guide Consultant on appropriate search strategies (i.e. international reach, disciplinary focus);
• carry out comprehensive and creative desk-based research for all assignments;
• make preliminary assessments of candidates and convey these assessments to the Consultant.

Project management
• manage and independently direct multiple, high volume research projects;
• develop and maintain relationships with candidates;
• prepare and proof client documents as required, such as research update and longlist/shortlist documents.

Essential skills and experience:
• interest in the Higher Education sector;
• excellent verbal and written communication;
• sharp and rigorous analytical skills and attention to detail;
• tenacious, committed with strong personal values;
• strong inter-personal skills both over the phone and face-to-face.

Desirable skills and experience:
• previous experience in a professional workplace, ideally in executive search or recruitment.