Professor of Culture, Innovation and Communication
Ref: 5352
Open Universiteit
Netherlands
Apply Now

Role Managed by: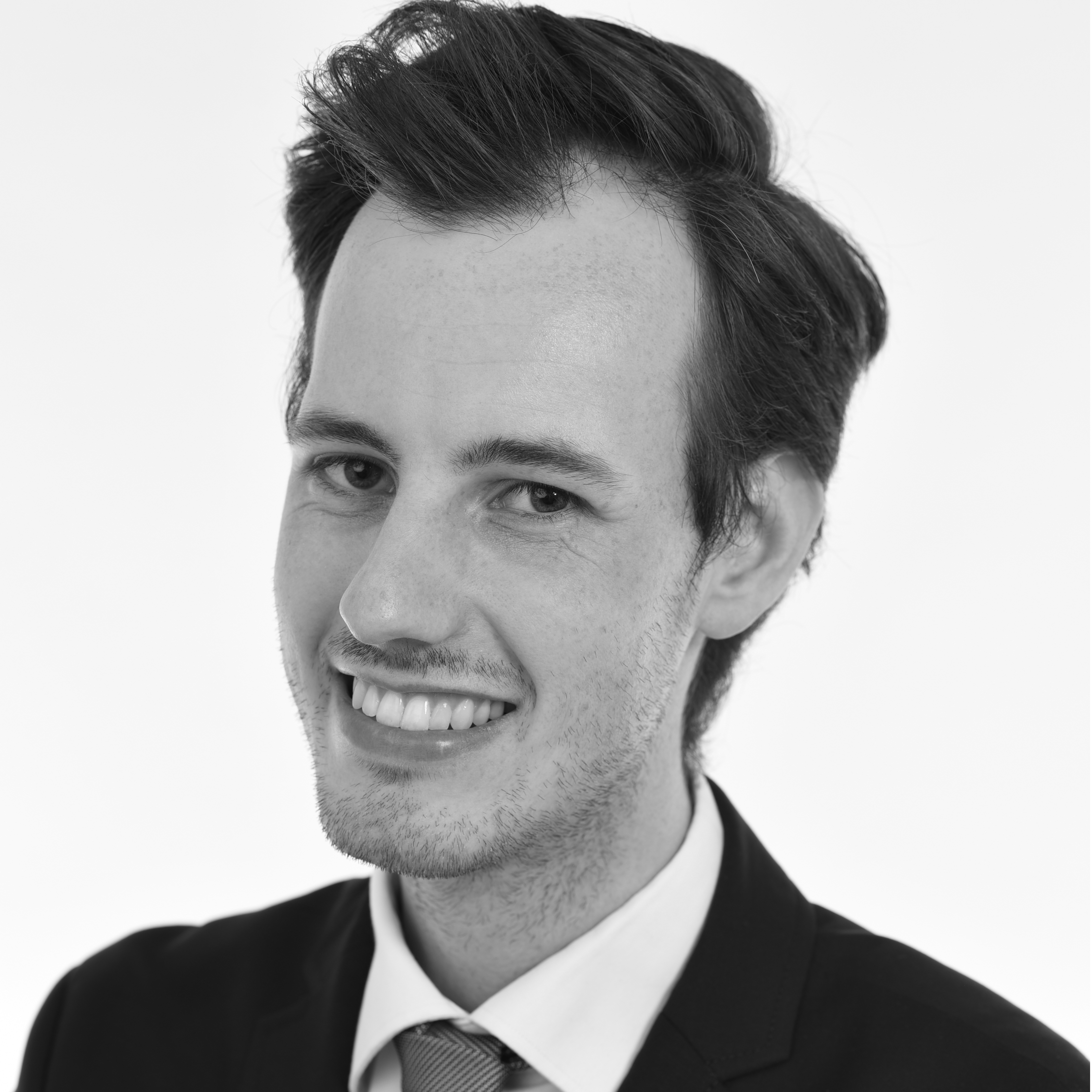 Thomas Modder
Senior Research Associate & Head of Research
t: + (31) 2 0240 4379
f: +44 (0) 207 340 6201
Primary Practice Group: Higher Education and Research
Salary & Benefits: Competitive
Closing Date: 25/11/2021
The Open University
The Open University of the Netherlands (OU) is a non-traditional public university that develops, provides, and promotes innovative higher distance education of top quality, in collaboration with networks and alliances. As the prime university for lifelong learning, it addresses the wide-ranging learning needs of people during various stages of their life, including the need to achieve a considerable increase of the knowledge level of the community at large. For more information, please visit: https://www.ou.nl/.
The Faculty of Humanities
The Faculty of Humanities focuses on the cultural dimension of grand societal challenges of our time, such as those relating to technological innovation and digitisation, identity, globalisation, urbanisation, climate and sustainability and (mental) health. The Faculty has more than 2500 students and 50 staff members. Based on their cultural-scientific view of these themes, they seek collaboration with partners within and outside the higher education sector. The Faculty is at the beginning of a radical re-profiling process called Cultural Studies in Connection 2020-2025 (Cultuurwetenschappen in verbinding), which aims to seize opportunities that exist for a non-traditional form of Cultural Studies, tackling issues outside the traditional domain of Humanities consisting of history, art, philosophy and culture. As such, Cultural Studies in Connection seeks collaboration across the borders of the Humanities and Social Sciences domain.
Appointment of Professor of Culture, Innovation and Communication
The Faculty of Humanities is seeking a Professor of Culture, Innovation and Communication with an established reputation for excellence in teaching, research and securing grants. This role is particularly suitable for an inspiring and experienced academic leader who can help shape the further development of the Faculty and who can contribute to strengthening the connection between Cultural Studies and the challenges and needs of society, now and in the future.
The new professor is a nationally and internationally recognized scholar who combines a broad view of the field of cultural studies with a specialization in the fields of (digital) media and communication. The professor is able to contribute his/her own specialist knowledge and expertise in interdisciplinary collaborations, across the boundaries of faculties and areas of expertise. The successful candidate is sensitive to the environment and is aware of developments in and around higher education. He/she can assume a leading role in the further development of education and research at the Faculty, especially at the interfaces between culture, communication and digitisation. In line with the re-profiling of the Faculty of Humanities, the new Professor will lead the establishment of a new degree programme in innovation and communication and a coherent short learning programme that will meet the needs of professionals from different sectors. In addition, the Professor will act as a representative of the programmes to students and a broader audience.
Job Description
Education
The Professor of Culture, Innovation and Communication will be responsible for teaching a wide variety of courses in both the bachelor's and master's programmes. In addition, the Professor is expected to contribute to redesigning parts of the Master's in Art and Cultural Studies and to designing of short learning programmes on the BA-level, including courses on culture, innovation and communication.
Research
The Professor will contribute to research within one of the research priorities of the Faculty and OU. Supervision of PhD students and Master's students and obtaining external funding is an important part of the research activities.
Management
The new Professor is expected to supervise, mentor, coach and inspire a dynamic team of staff members. This position offers the Professor an opportunity to perform leadership and administrative tasks at faculty level.
Person Specifications
The successful appointee will show evidence of:
a PhD degree in Humanities, Social Sciences or related disciplines and interest in the relationship between culture (in the broad sense of the word) and innovation, preferably with solid expertise in the field of digitisation and/or communication;
a recognised publication record of high-quality books and articles on contemporary culture, innovation or communication in peer-reviewed journals and successful grant applications;
experience in and a passion for education, as well as the ability to contribute to the further development of education and research at the faculty, especially at the interfaces between culture, communication and digitisation;
a connecting approach and the ability to create and strengthen collaborations between the group, the faculty and across the boundaries of faculties;
a relevant strategic national network within and outside academia and experience in change management;
affinity with societal impact, along with the ability and enthusiasm in translating research and teaching to a general audience.
Conditions of Employment
The position is offered on a full-time basis. The gross monthly salary is dependent on previous qualifications and experience and ranges between €5843 and €8508 (scale H2 Collective Labour Agreement Dutch Universities). Salaries are supplemented with a holiday bonus of 8 % of annual salary and a year-end bonus of 8.3 % of annual salary per year. Full-time OU employees are expected to be on campus in Heerlen two days a week.
Appointment Process and How to Apply
An executive search exercise is being undertaken by Perrett Laver to support the university in identifying the widest possible field of qualified candidates and assisting in the assessment of candidates against the requirements for the role. Queries can be directed to Thomas Modder via Thomas.Modder@perrettlaver.com or +31 20 2404 379.
Applications should consist of a letter of motivation and a complete curriculum vitae, including a publication list.
Applications will be considered by the Selection Committee at the beginning of December and shortlisted candidates will be invited to interview on 14 and 15 December 2021. Selection of and negotiations with the preferred candidate and final campus visits will take place on 22 December 2021.
As defined under the General Data Protection Regulation (GDPR) Perrett Laver is a Data Controller and a Data Processor, and our legal basis for processing your personal data is 'Legitimate Interest'. For more information about this, your rights, and our approach to Data Protection and Privacy, please visit our website www.perrettlaver.com/information/privacy-policy.