Professor (or Associate Professor) of Information Systems, Faculty of Information Technology
Ref: 5479
Monash University
Melbourne
Apply Now

Role Managed by: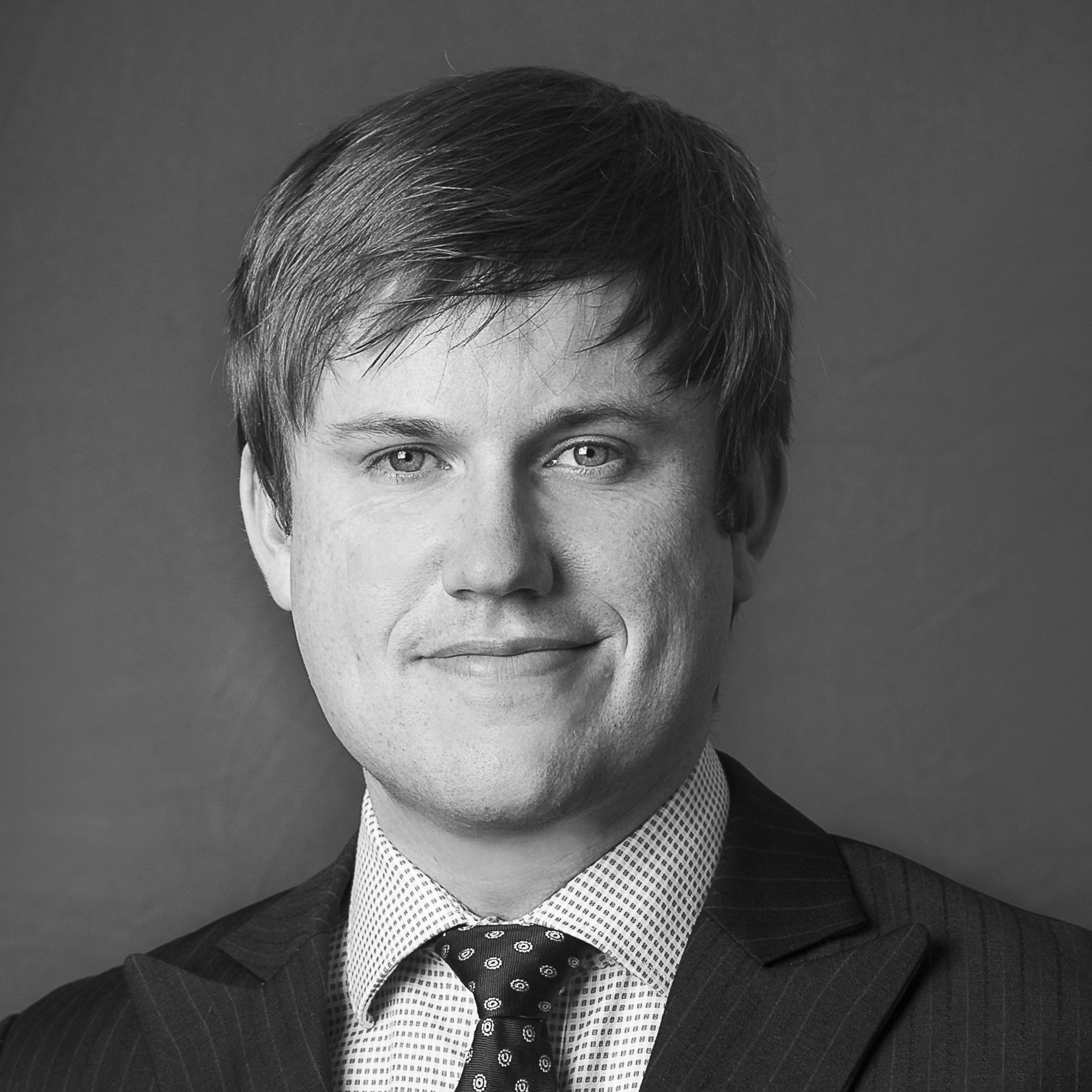 Patrick Marland
Consultant, Global Research Leadership
Primary Practice Group: Higher Education and Research
Salary & Benefits: commensurate with experience
Closing Date: 28/01/2022
The Faculty of Information Technology at Monash University has started the search for a Professor (or Associate Professor) of Information Systems. Monash University is one of the best global universities (ranked 57th, THE 2022, and 58th, QS 2022). It is also one of the world's most global universities, with campuses across four continents, as well as the biggest in Australia, with 85,000 students from more than 160 countries.
The Faculty of Information Technology is the only faculty within Australia's prestigious Group of Eight universities dedicated to information technology, and is one of the largest faculties of its kind anywhere in the world, boasting around 3,500 students. Because of its disciplinary focus and the areas in which its works the Faculty is by nature deeply collaborative, facilitating interdisciplinary ties that span the broader research community both within Monash and outside it. It complements this with an approach to teaching and learning that elevates practical experience, giving graduates the knowledge and skills to flourish in their careers.
The Opportunity
Sitting within the Department of Human-Centred Computing's Digital Equity and Digital Transformation discipline group, the successful candidate will lead Information Systems at Monash and help build capacity in the area, one the Faculty and Monash at large have identified as being of strategic importance. The person will have an excellent publication record in the discipline, teaching acumen, commercial links, and an ability to procure research income through competitive grants and industry contracts. Additionally, the person will be an intellectual leader within the Faculty who can contribute to internal collaboration and external partnerships with research institutions, community, industry and government to enhance the Faculty's global reputation.
The Benefits
A competitive remuneration package, including access to PhD scholarships, relocation travel, removal allowance, and visa support is available.
Enquiries
The Faculty of Information Technology will be supported in a global search for this appointment by the executive search firm Perrett Laver. For further information or a confidential conversation about this opportunity, please contact Patrick Marland on +61 2 8075 4640 or at MonashFIT@perrettlaver.com.
Applications
Please submit your application via the Apply Now button below.
Applications close on Friday 28th January at 5.00PM AEDT.