Professor of Engineering
Ref: 2997
SRM University, AP - Amaravati
Amaravati, India
Apply Now

Role Managed by: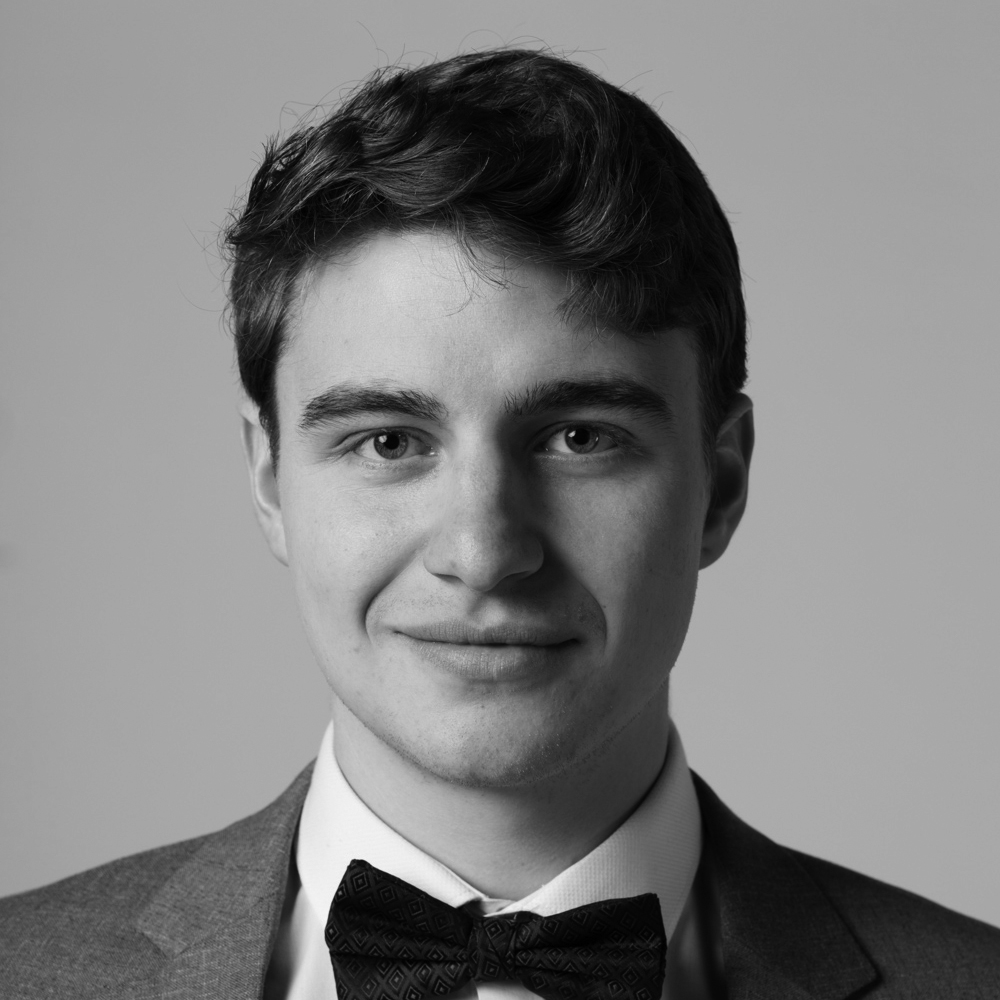 Daniel Mullen
Research Associate
Primary Practice Group: Higher Education and Research
Salary & Benefits: Competitive
Closing Date:
SRM has the ambitious plan to build and create a new research intensive university in Amaravati, the People's capital of Andhra Pradesh, India. Envisioned to be a university of world-class standards SRM University, AP – Amaravati is to be a globally connected and regionally transformative centre for research and education at the heart of the new Amaravati City of Knowledge, a modern, vibrant metropolis within the Indian state of Andhra Pradesh.
SRM University, AP – Amaravati will strike collaborations with top-notch institutions in the world and draw on SRM's experience of having established the highly ranked SRM University, Chennai which has over 40,000 students and 2,700 faculty. The learning and living spaces in SRM University, AP – Amaravati will be designed by Perkins + Will, USA who have been the architects of leading universities in the world. At this pivotal moment in its history, SRM stands united in its commitment to build excellence across the institution and its aspiration to compete on the world stage.
Now in the process of recruiting a Professor of Engineering at SRM University, AP – Amaravati. For further information on the establishment of SRM University, AP – Amaravati and this particular role please contact Daniel Mullen via daniel.mullen@perrettlaver.com or +44 (0) 20 7340 6263, quoting reference 2997.