Research Associate
Ref: RA2023
Perrett Laver
London
Apply Now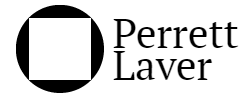 Role Managed by: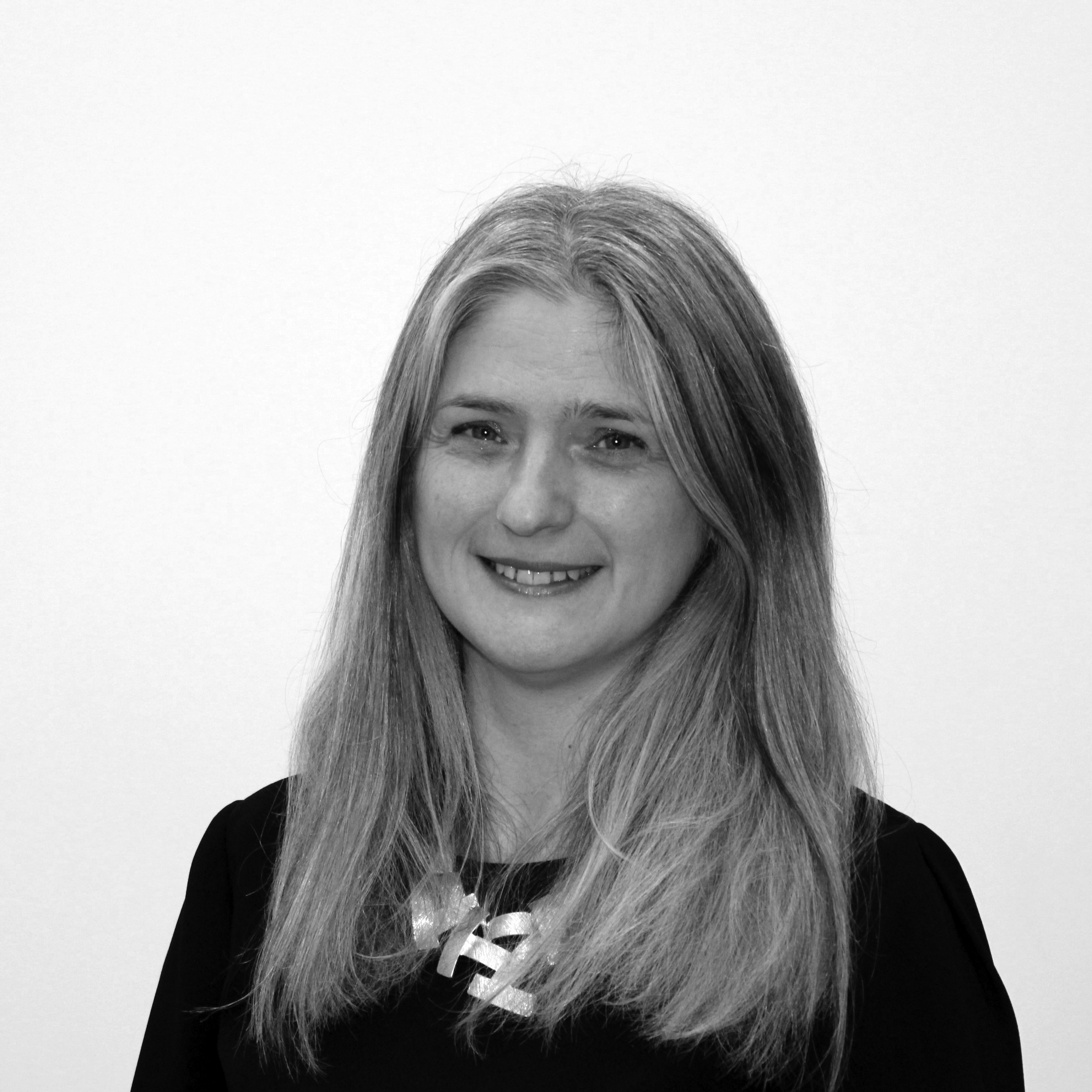 Kimberley Tiley
Head of Research (Global Higher Education, Global Research Leadership & Sports)
Primary Practice Group: Work for Perrett Laver
Salary & Benefits: Competitve
Who we are
Perrett Laver is a leading global executive search firm focused on mission-driven sectors. We advise educational, research, healthcare, government, philanthropic, non-profit, environmental, arts, cultural and sports organisations in world-class appointments.
We are a values-driven search firm with a deep passion for the outcomes and impact that our sectors deliver in society, with strong internal commitments to diversity, mental health, social mobility, education and justice.
We are an Employee Owned organisation.
To find out more, please visit our website www.perrettlaver.com/
Social Impact and Environment Practice
The Social Impact and Environment Practice was established in 2010 and has experienced significant growth ever since. We work with a diverse range of clients internationally across the global development, domestic charities, humanitarian response, human rights, environmental, sustainability, social enterprise, think tanks and research institutes, impact investment and private consultancy. Our work also intersects with that of governments and academia.
Global Higher Education Practice
Perrett Laver supports higher education institutions internationally to find academic leaders with the potential to change the world and shape our future. Over the years we have placed hundreds of senior academic leaders and leading professors around the globe. Our clients include ground-breaking scientific and research institutions, leading global educational institutions, large-scale teaching-oriented universities and leading conservatoires.
Schools and Educational Organisations
Our Schools and Education Organisations Practice is intentionally broad and we seek to serve the sector as a whole, utilising our knowledge, expertise and networks to add considerable value in a variety of contexts. Perrett Laver's clients range from leading independent schools to high performing and aspirational academies, new and growing multi-academy trusts to international schools, global schools groups to national and international educational bodies of all types.
Arts and Culture
Perrett Laver cares passionately about the value and wider skills that the arts and culture bring to society, and are deeply committed to working for organisations that promote these sectors, particularly at a time of global uncertainty and rapid change. We have worked on global non-executive and senior executive assignments to support specialist and curatorial appointments. Alongside this, we have also conducted a wide range of searches across all professional service functions, where we have a strong track record of utilising our extensive networks across the wider private and non-profit arenas to support successful cross-sectoral appointments. These have included senior assignments in the areas of fundraising; finance; digital, marketing and communications; human resources; education, learning and participation; programming and audience engagement; estates and buildings.
The position of Research Associate is fundamental to our business. By combining the intellectual and analytical skills necessary to grasp complex briefs and the research skills to identify world-leading candidates for leadership roles, you will be responsible for identifying and attracting candidates. Flexible, rigorous and attracted to complexity, you will have the advocacy skills to engage world-class senior leaders on behalf of our varied client base.
You will work under your own initiative in a fast-paced environment to deliver consistently excellent results. Throughout your time at Perrett Laver, you will be part of a strong, global network of colleagues who inspire and encourage you as you develop in the role while making a real difference to our client institutions.
Skills and experience required:
a keen interest in our sectors - if you have a particular sector preference, do let us know.
excellent verbal and written communication skills.
strong inter-personal skills, both over the phone and face-to-face.
rigorous analytical skills and attention to detail.
tenacious, resilience and determination.
previous work experience, ideally gained within a professional workplace.
alignment to the Perrett Laver values.
Employment Type
Full-time