President
Ref: 6269
Interpeace
Geneva, Switzerland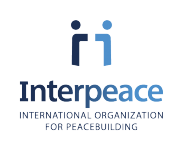 Role Managed by: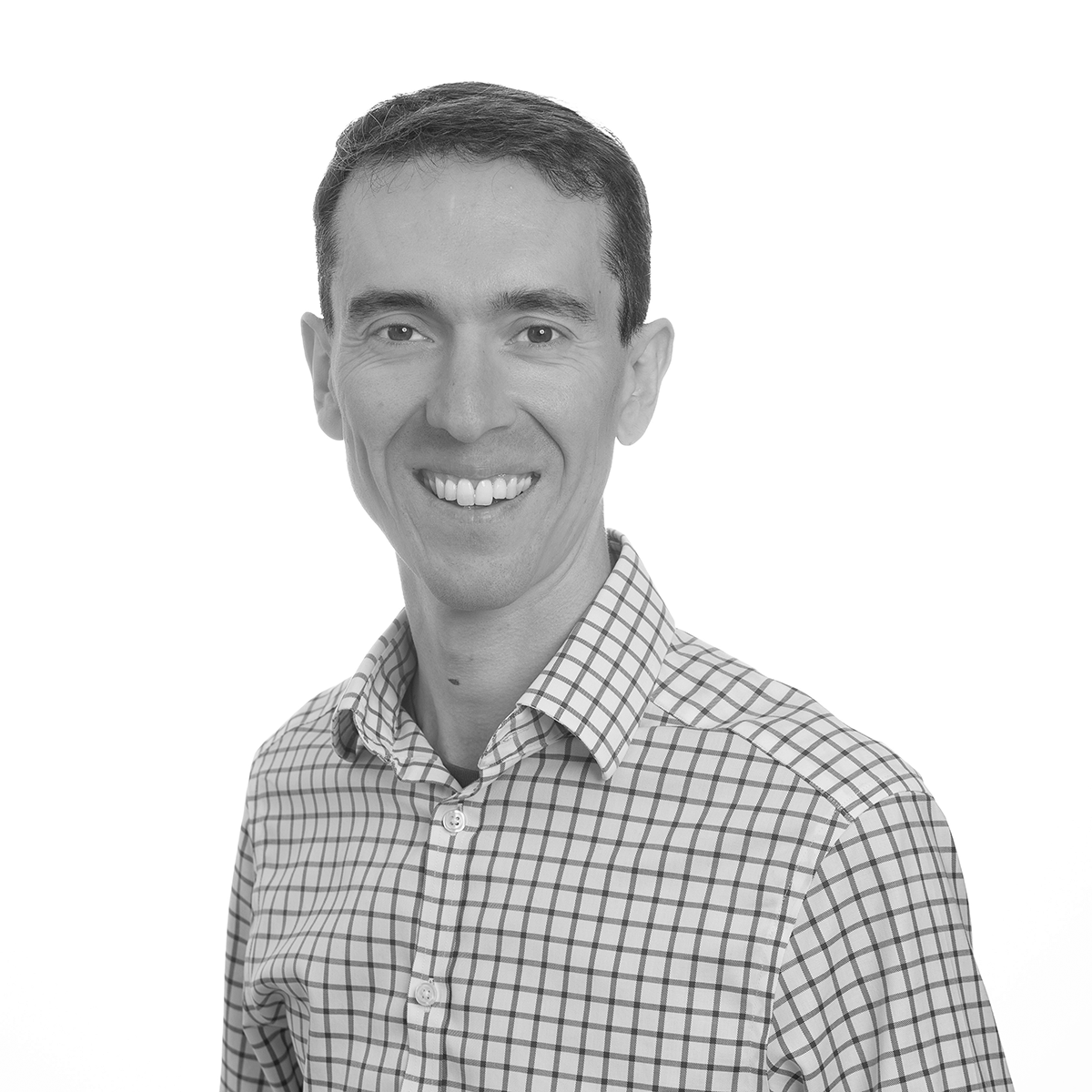 George Hourmouzios
Principal Research Associate, Social Impact & Environment Practice
Primary Practice Group: Social Impact and Environment
Salary & Benefits: Competitive
Closing Date: 24/02/2023
Appointment of President - Interpeace
Are you the one to make a difference in building lasting peace? Join us to lead an impactful and dynamic organisation, at the forefront of global peacebuilding delivering locally-led outcomes.
Interpeace is an international organisation for peacebuilding, headquartered in Geneva, Switzerland. Its aim is to strengthen the capacities of societies to manage conflict practically and in non-violent ways, by assisting national and community actors in their efforts to develop social cohesion. Interpeace also aims to assist the international community (and in particular the United Nations) to be more effective in supporting peacebuilding around the world, by fostering policy and systemic change. We have a rich history of impact in Africa, the Middle East, Asia, Europe, and Latin America working with local and global partners to create change and positive impact.
We are seeking an outstanding leader as our new President. Interpeace is at an exciting juncture with this opportunity to build on the successful foundation of the organisation's first 30 years, leading in defining and securing a pathway to future impact. Reporting to the Governing Board, the President provides the vision, leadership, and inspiration that gives Interpeace direction and enables its long-term vision. The President will work with our global management team to build on our significant achievements to date, and to nurture and sustain the organisation at this critical time for peacebuilding.
Applications are encouraged from senior leaders with experience in the field of peacebuilding as well as related areas including development, the humanitarian sector, and human rights. You will bring vision, inspiration, and leadership to the team leading the many facets of the organisation. You will bring strategic leadership experience and demonstrate the potential to steer the organisation into the next stage of its evolution. A leader of leaders, you will empower and nurture our global staff. You will understand and be experienced in building and maintaining relationships with partners. You will have resource mobilisation skills and bring a track record of securing funding from a range of sources internationally. You will be a compelling ambassador with the ability to represent Interpeace at the highest levels, promoting and positioning Interpeace with confidence and credibility to key stakeholders.
You will embody the values of equality and diversity, collaboration, integrity, humility, and respect. You will lead with emotional intelligence and demonstrate the ability to foster effective consultation and make clear decisions. You will combine highly strategic, innovative, and conceptual thinking with a diplomatic ability, providing the driving force behind our ambitious plans to achieve maximum global impact as we further develop our integrated approach to peacebuilding.
To apply please send a CV along with a covering letter to President@InterpeaceRecruitment.com / quoting reference 6269.
The deadline for applications is Friday 24th February 2023 at 09:00 CET.
Interpeace is headquartered in Geneva, Switzerland, the duty station for the position.
Interpeace values diversity among its staff and aims to achieve gender equality both through gender parity at all levels of the organisation and promoting a gender dimension in all its work. We welcome applications from women and men, and those with disabilities.