Head of School of Biodiversity, One Health & Veterinary Medicine
Ref: 6436
University of Glasgow
Competitive
Apply Now

Role Managed by: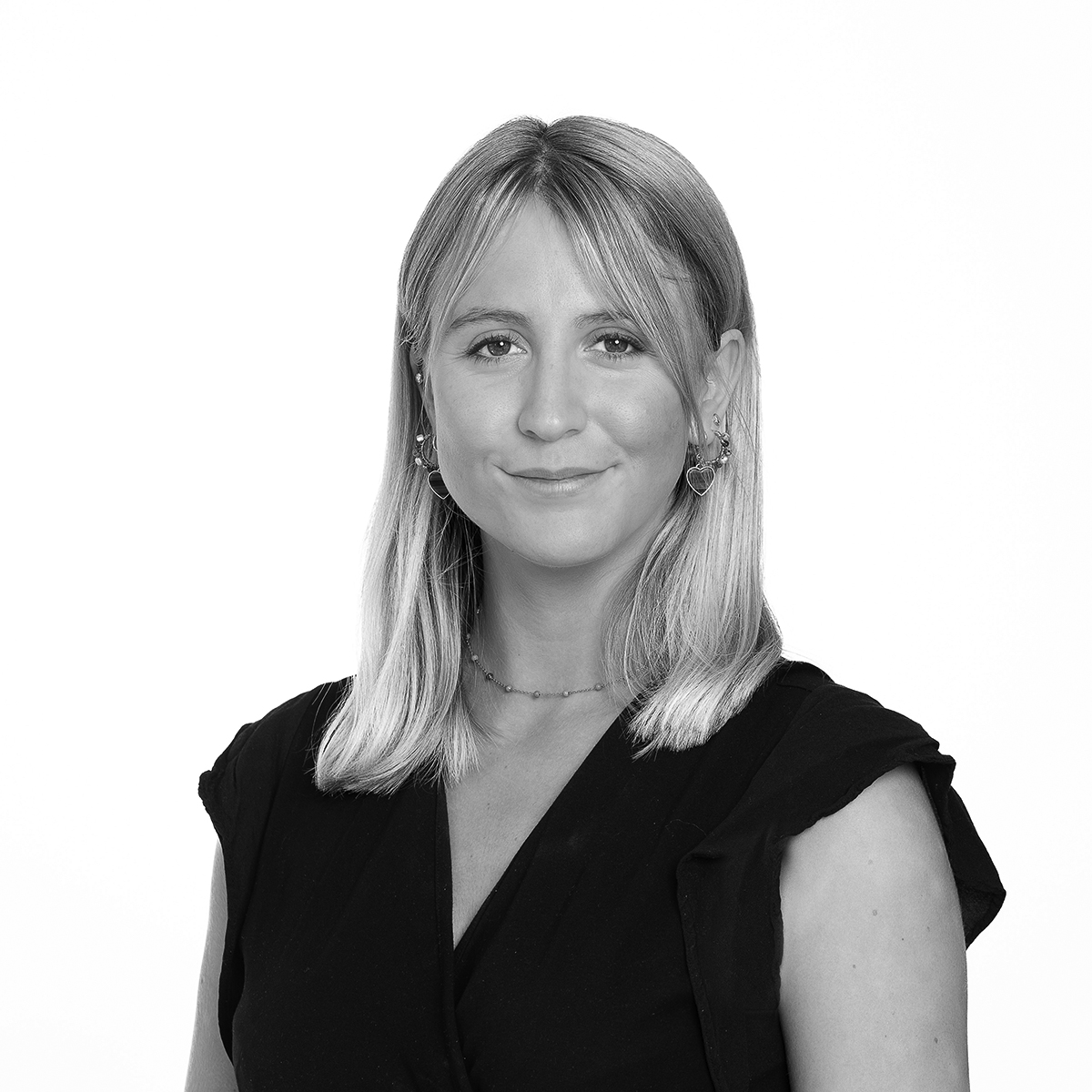 Emma Cowan
Senior Research Associate
Primary Practice Group: Higher Education and Research
Salary & Benefits: Glasgow
Closing Date: 27/03/2023
From pioneering the use of antiseptics in surgery to discovery of the first beta-blocking drug to treat coronary heart disease, the University of Glasgow has been changing the world since 1451. It is the fourth oldest university in the English-speaking world and has consistently been at the forefront of innovation, transforming lives and delivering world-changing impact for almost 600 years. The University was the Times Higher Education University of the Year in 2020, named the Scottish University of the Year by The Times in 2021 and is one of the world's top 100 universities.
Despite the institution's unique history and firmly established reputation of excellence, Glasgow remains firmly focused on the future, investing in infrastructure and people to be the home of the world changers of today and tomorrow. As such, there has never been a better time to join the University.
In 2022, a new School of Biodiversity, One Health & Veterinary Medicine was created by bringing together the internationally renowned School of Veterinary Medicine and the leading multidisciplinary Institute of Biodiversity, Animal Health and Comparative Medicine to address some of the most important challenges that face our planet. This new School is unique in the UK in its ability to link research on animal health, production and welfare with ecological and evolutionary approaches.
The University of Glasgow is now seeking an exceptional leader to become the next Head of the School of Biodiversity, One Health & Veterinary Medicine. Responsible for the strategic and operational leadership of the School, they will provide dynamic leadership to the truly multidisciplinary and unique makeup of staff and students to ensure they can perform to their full potential.
The postholder must be a veterinarian who is or can become a member of the Royal College of Veterinary Surgeons. They will also be an academic of international standing in their own field of expertise so as to be a role model and an effective mentor for other academic staff.
The University wishes to encourage applications that will continue to strengthen the diversity of its leadership team.
To find our more information about Perrett Laver's Data Protection and Privacy, please visit our website: http://www.perrettlaver.com/information/privacy/
Please visit the following link in order to find more information about the use of personal information provided by candidates to the University of Glasgow:
https://www.gla.ac.uk/myglasgow/dpfoioffice/policiesandprocedures/dpa-policy/