Dean of Engineering
Ref: 6589
University of Sydney
Sydney, Australia
Apply Now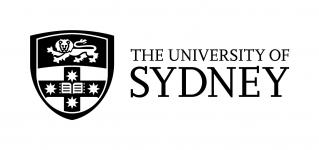 Role Managed by: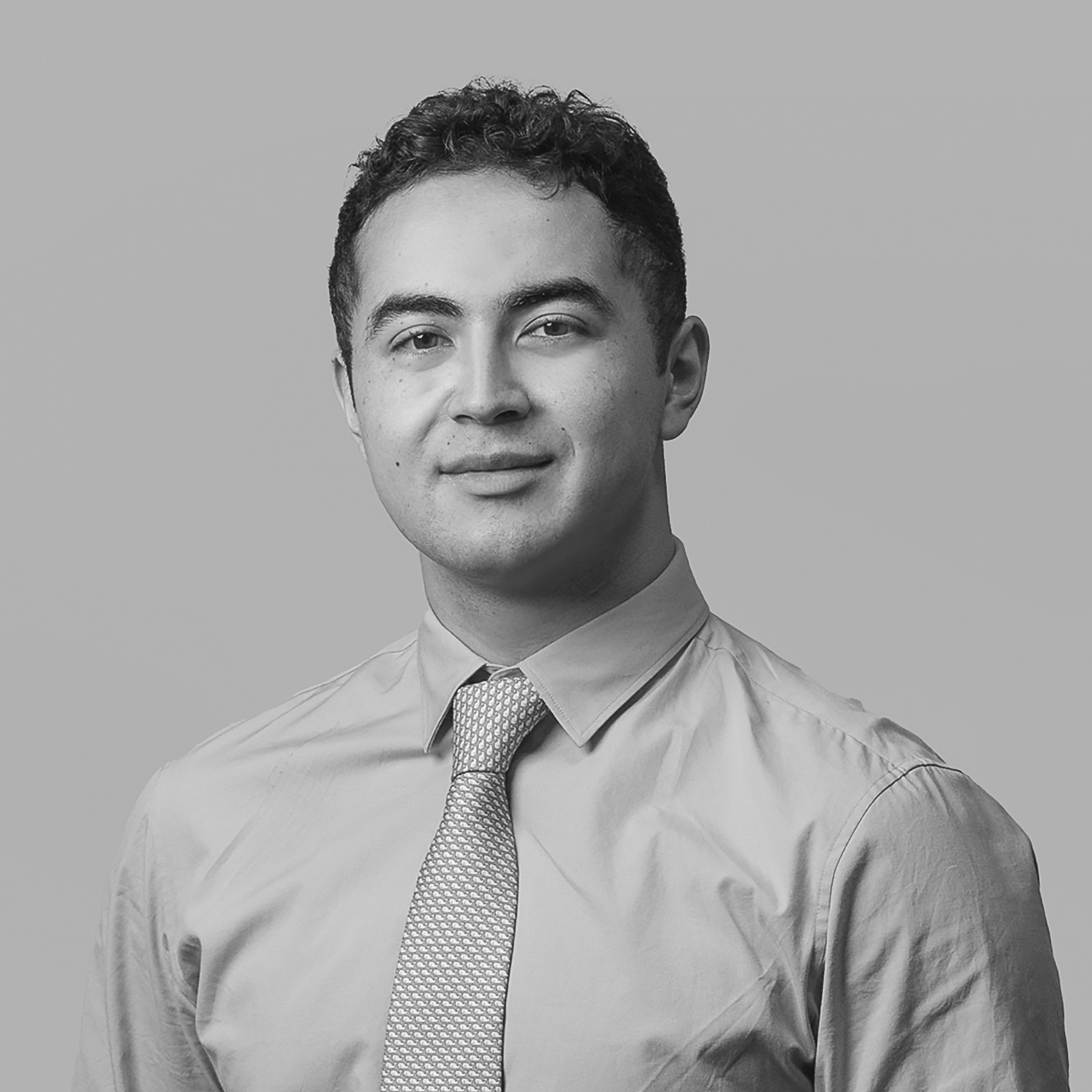 Laisrian Flynn
Research Associate
Primary Practice Group: Higher Education and Research
Salary & Benefits: Commensurate with experience
Closing Date: 16/06/2023
The University of Sydney has commenced a global search for the next Dean of its distinguished Faculty of Engineering. In addition to furthering the Faculty's rich history of excellence in education and research, the next Dean will join at a critical time for the University. Our 2032 Strategy channels our sense of responsibility to contribute to a better world. As we look to the next decade, we want our work to be more compelling, and more important to society, than at any other time in our history. We will pursue aspirations focused on delivering sustained and consistent excellence and developing the flexibility and resilience to keep pace with – or ahead of – the changes we will inevitably experience in an increasingly fluid and unpredictable world.
With seven schools spanning engineering, computer science and project management, the University of Sydney is consistently ranked as one of the top engineering universities in Australia and the world. Our Engineering and Technology Precinct features world-class teaching and research labs, as well as bespoke study spaces for students. Our network of more than 1200 industry contacts provides our students with experiences that connect their technical expertise to real-world challenges, while developing leadership potential and entrepreneurial skills. We aim to build capability that delivers world-class research, engagement and education, with a strategic vision focused on seizing a nationally and internationally leading position in the ongoing digital revolution and supporting decarbonisation programs in the drive towards net-zero.
The role of Dean of the Faculty of Engineering has a significant remit and is a member of the University Executive, contributing to whole-of-University policy and strategy. The next Dean will be an astute, inspirational, forward-looking leader who can generate meaningful impact with a truly collaborative approach. They will have significant scholarly credibility in a relevant discipline, understand the import of pursuing academic excellence in both teaching and research, and have a personal commitment to enhancing student wellbeing in the pursuit of exceptional learning outcomes. They will enhance their capacity for institutional and academic leadership with an entrepreneurial disposition and the ability to identify key opportunities for the University and Faculty domestically and globally across education, research, and engagement. They will also bring a genuine dedication to diversity and inclusion in all its forms and the capacity to deliver on initiatives that continue to make the Faculty and the University an ever more inclusive and representative place.
How to apply
The University has engaged executive search firm Perrett Laver to assist with this appointment.
Perrett Laver will support the selection committee to identify the widest possible field of qualified candidates and to assess candidates against the requirements for the role.
For an initial discussion about the role, please contact Laisrian Flynn at Perrett Laver, by email at Laisrian.Flynn@perrettlaver.com or by phone on +61 (02) 8075 4531.
The closing date for applications is 16th June at 11:59pm.