Chief Scientist
Ref: 6479
ANSTO
Sydney, Australia
Apply Now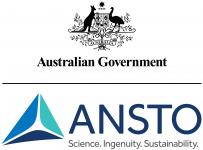 Role Managed by: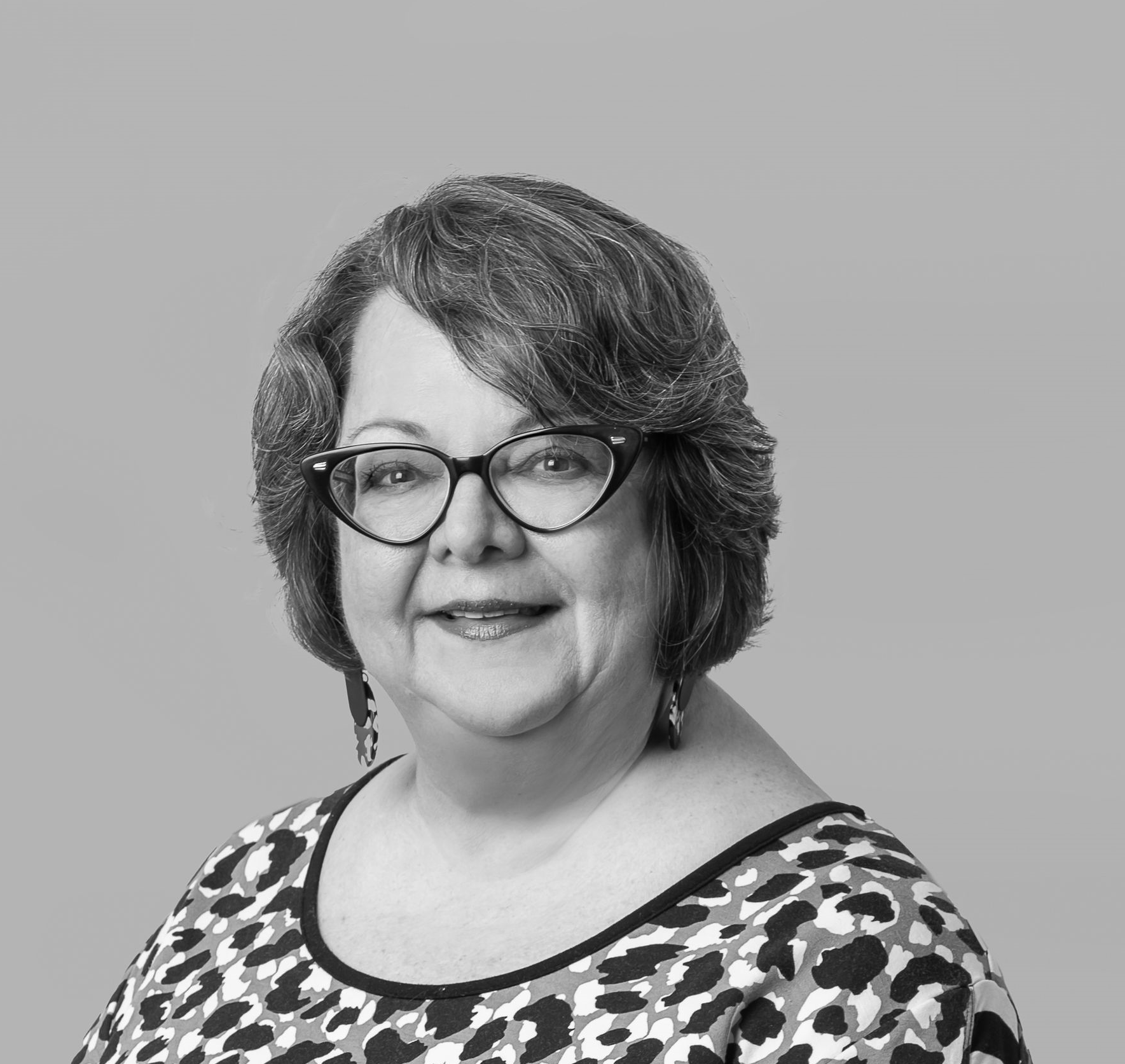 Deborah Veness
Research Associate
Primary Practice Group: Social Impact and Environment
Salary & Benefits: Commensurate with experience
Closing Date: 25/06/2023
CHIEF SCIENTIST
ANSTO's advanced nuclear science techniques and infrastructure provide innovative solutions to some of the most challenging issues facing Australia in human health, the environment, advanced manufacturing, defence and national security. ANSTO is home to Australia's only nuclear reactor, a multi-purpose research reactor and operates a comprehensive suite of neutron beam instruments at the Australian Centre for Neutron Scattering, the Australian Synchrotron, and the Centre for Accelerator Science.
In addition to its science, research and technology capabilities, ANSTO is the leading supplier of nuclear medicines in Australia, manufacturing 80 per cent of Australia's needs for use in the diagnosis and treatment of cancer and other diseases. ANSTO's OPAL reactor is also used to irradiate silicon for use in high tech applications, such as high-speed rail, electric vehicles and satellites.
ANSTO's Chief Scientist is an exciting science leadership opportunity. Reporting to the Chief Executive Officer, this new role will be a trusted advisor to the Executive Team, ANSTO Board and relevant Government departments. The Chief Scientist will help shape the strategic research direction of ANSTO to ensure alignment with the organisations vision and broader national research objectives.
The Chief Scientist will be ANSTO's ambassador and thought leader in relation to science and research capabilities. The successful candidate will connect and build partnerships with key stakeholders, working with and across Australia's government network of chief scientists, national and global policy directors, universities and other research communities, industry and other partners to ensure that ANSTO is solutions focused and providing leadership in the fields of nuclear science, research and engineering.
The successful candidate will bring a strong track record of achievement across science and research fields relevant to ANSTO and will have significant leadership experience in complex settings. You will bring a breadth of connections and the ability to forge strategic partnerships both internally and externally, along with the ability to engage with the public. Evidence of strategic thinking and planning, with the experience and capacity to develop innovative solutions is required.
ANSTO is committed to building a diverse and inclusive workforce and offers a range of flexible work conditions as an enabler to this.
ANSTO is supported by Executive Search agency Perrett Laver for this appointment. To learn more about the opportunity or to arrange a confidential discussion please contact Deborah Veness at ANSTO@perrettlaver.com or on +61 02 6198 3270.
Applications close on 25th June at 11.59pm AEST.