Professor/Director, VIDRL
Ref: 6865
Royal Melbourne Hospital
Melbourne, Victoria
Apply Now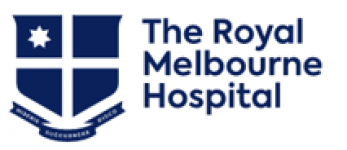 For an initial conversation please contact: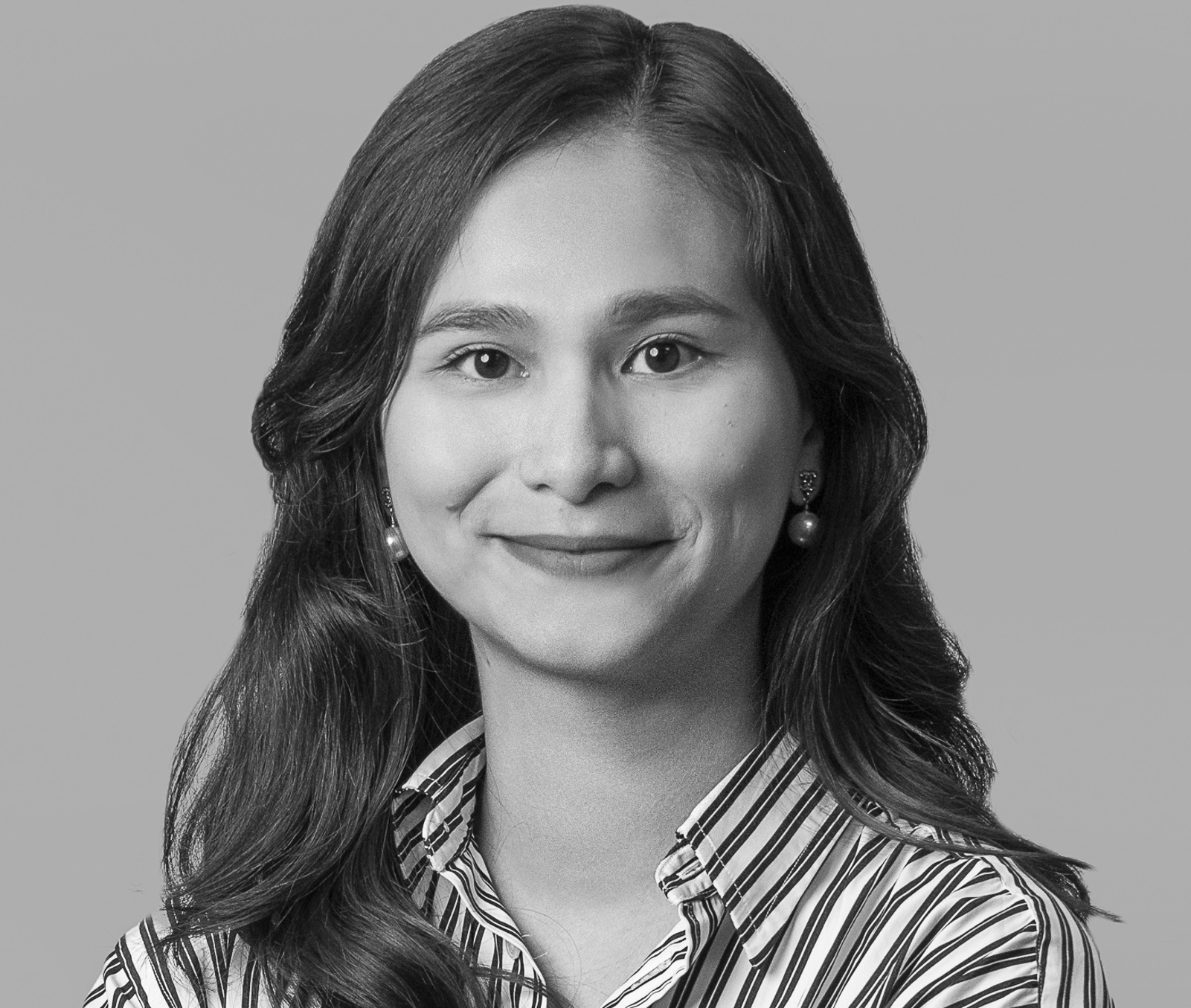 Dr Nicki Shwe Yee
Research Associate
Primary Practice Group: Health and Social Care
Salary & Benefits: Commensurate with experience
Closing Date: 23/10/2023
The Victorian Infectious Diseases Reference Laboratory (VIDRL) is Australia's leading infectious diseases reference laboratory. Located within the Peter Doherty Institute for Infection and Immunity (the Doherty) in the heart of Melbourne's Biomedical Precinct and funded by the Royal Melbourne Hospital (RMH), VIDRL provides laboratory services across virology and other areas for a range of clinical and governmental bodies domestically and internationally. It was at the forefront of the COVID-19 pandemic in Victoria and Australia, being the first laboratory to culture the SARS-CoV-2 virus outside of China.
VIDRL is now seeking a new Director, who will also hold a Professor (or Associate Professor) appointment within the Department of Infectious Diseases at the University of Melbourne. Overseeing a large and dynamic department, with about 200 staff, the Director will also maintain and expand VIDRL's suite of partnerships with the Victorian Department of Health, Victorian hospitals and clinics, the Australian Department of Health, and the World Health Organisation. The Director will also leverage opportunities for VIDRL as part of the new Australian Institute for Infectious Disease (AIID), the largest centre of infectious disease expertise in the Southern Hemisphere, as part of the Doherty Institute, one of the three foundation partners together with Burnet Institute and University of Melbourne. The new venture, coinciding with the Australian Government's creation of the Australian Centre for Disease Control, makes the coming decade an exciting period in VIDRL's history.
The next Director of VIDRL will be a highly energetic, outstanding clinician-researcher from any relevant discipline with demonstrable leadership experience who can manage complex relationships across RMH, the Doherty, the AIID and surrounding precinct partners as well as state, Commonwealth and international government partners, and international health partners. The next Director will grow VIDRL to support and enhance translational research impact in what is becoming one of the world's best infectious disease hubs.
The Royal Melbourne Hospital and University of Melbourne at the Doherty Institute will be supported for this appointment by the executive search firm Perrett Laver. If you wish to discuss this role further in confidence, please contact: Dr Nicki Shwe Yee at Perrett Laver on +61 (0)2 8051 3008, or by email: nicki.shweyee@perrettlaver.com
For more information and to submit your application please visit the Perrett Laver website at https://candidates.perrettlaver.com/vacancies/ quoting reference 6865.
The deadline for applications is midnight AEDT on 23rd October 2023.