Dean, Duke-NUS Medical School
Ref: 6782
Duke-NUS Medical School
Singapore
Apply Now

Role coordinated by: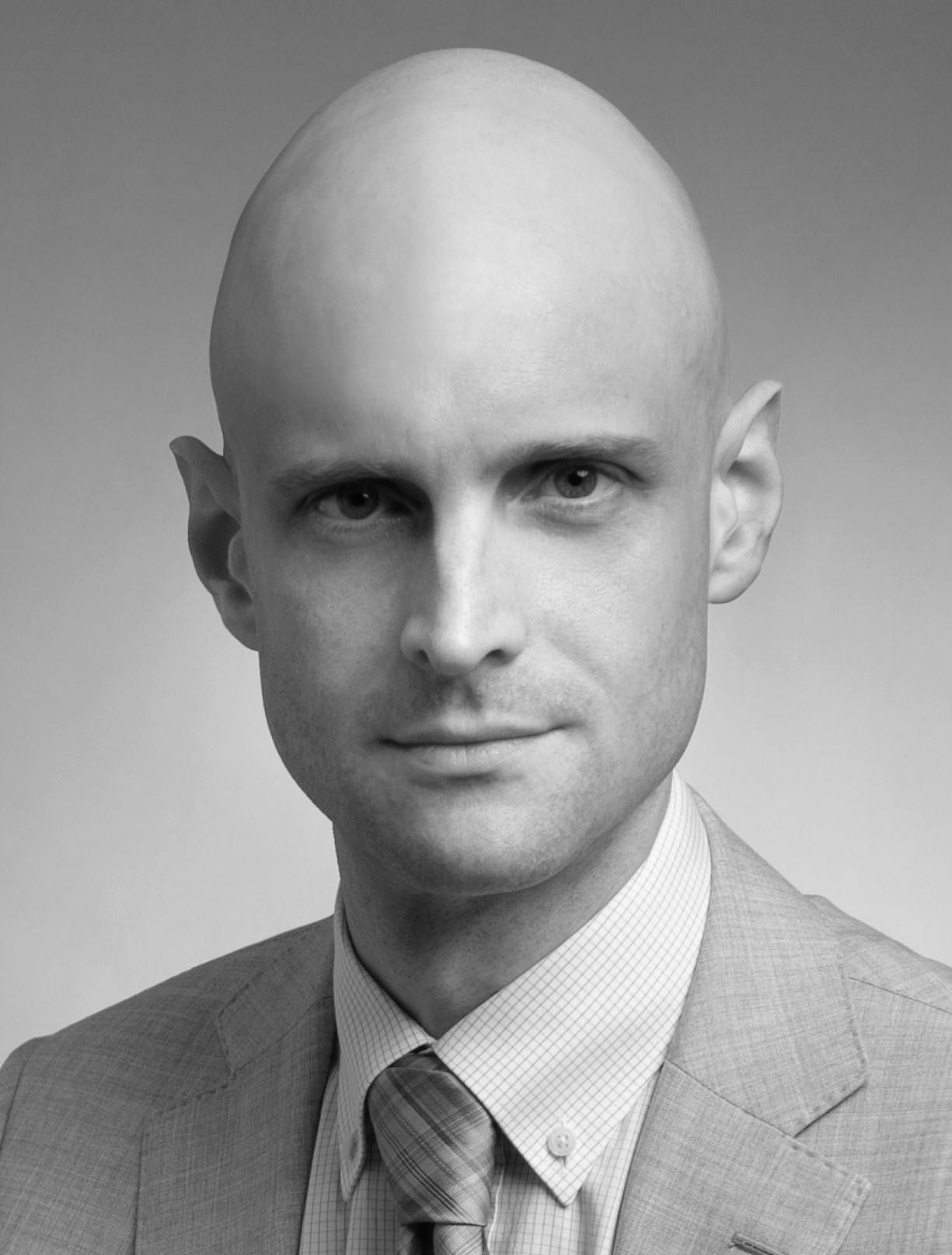 Primary Practice Group: Higher Education and Research
Salary & Benefits: commensurate with experience
Closing Date: 03/01/2024
Duke-NUS Medical School
Duke-NUS has started a global search for its next Dean to succeed Professor Thomas Coffman.
Duke-NUS Medical School was established through a landmark collaboration between two world-class institutions: Duke University and the National University of Singapore (NUS), with the objective of providing innovative education and impactful research that enhances the practice of medicine in Singapore and beyond. As a graduate-entry medical school (home to circa 500 students from 32 countries and 3,600 full-time and adjunct faculty and staff), Duke-NUS attracts the brightest minds from a range of backgrounds, who bring with them significant academic and life experiences. Along with innovative educational programmes, Duke-NUS is a research powerhouse whose distinguished scientists are transforming the way we understand, diagnose and treat diseases. Duke-NUS Medical School benefits greatly from its strategic partnership with Singapore Health Services (SingHealth), which includes Singapore General Hospital, widely recognised as one of the top hospitals in the world. The SingHealth Duke-NUS Academic Medical Centre leverages the joint capabilities and infrastructure of both partners to develop outstanding clinical education programmes and cutting-edge research collaborations that translate fundamental science into better health.
The successful candidate is expected to be an internationally recognized leader in his/her area(s) of specialization, with a proven record of research – and ideally clinical – excellence. Providing visionary and strategic thinking to advance the School's mission to nurture clinical innovators and to translate discovery into better health through education, innovation and excellence will be key. The Dean's ability to provide outstanding leadership at the level of scale, complexity and cultural diversity the School holds and to lead Duke-NUS to new levels of achievement is also of essence. A significant component of the role involves working with the leaders of the partner organisations in Singapore and the U.S. and functioning as the School's ambassador to a wide range of audiences across sectors and geographies.
The deadline for applications is 3 January 2024.