Executive Dean, Faculty of Theology and Philosophy
Ref: 6983
Australian Catholic University
Sydney, NSW
Apply Now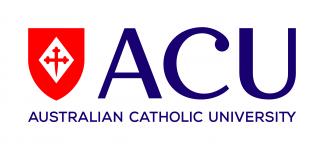 Role coordinated by: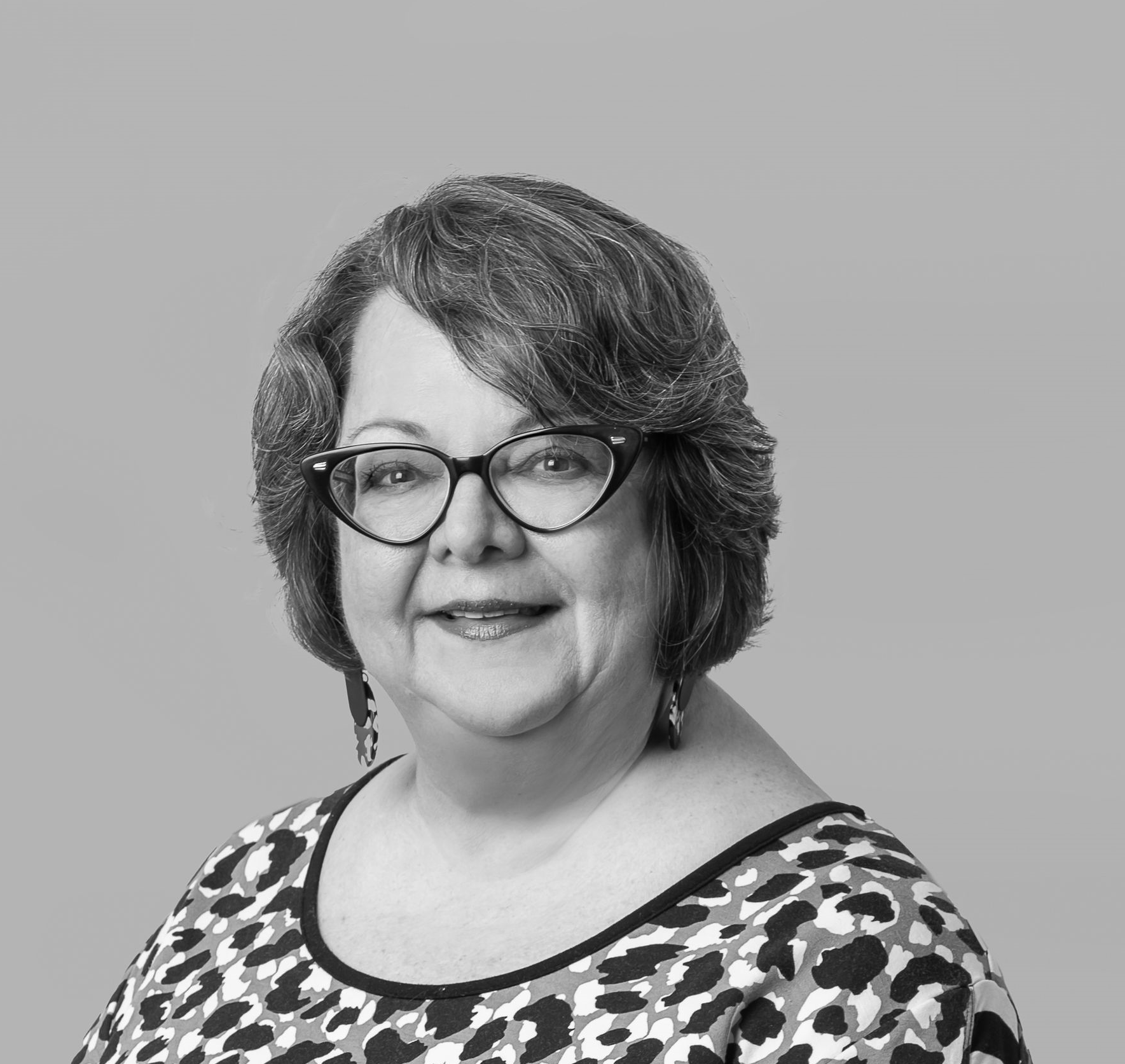 Deborah Veness
Research Associate
Primary Practice Group: Higher Education and Research
Salary & Benefits: Commensurate with Experience
Closing Date: 06/12/2023
Ranked first in Australia and 34th globally for theology, divinity and religious studies, the Australian Catholic University (ACU) is a publicly funded Catholic university which has grown rapidly in recent years. A truly global university, ACU boasts seven campuses around Australia, more than 200 partner universities on six continents, and a campus in Rome. ACU's Catholic Mission places core activities of learning and teaching, research and service within the context of the Catholic intellectual framework: pursuit of truth, love of the human person and service of the common good.
The Faculty of Theology and Philosophy is the largest Faculty of its kind in Australia comprising two national schools: the School of Theology and the School of Philosophy and research institutes. ACU has prioritized research intensification and has developed a strategy designed to achieve excellence in a selected number of areas of strategic priority, including theology and philosophy.
Reporting to the Provost, an exciting opportunity exists for an outstanding leader and scholar to lead the Faculty of Theology and Philosophy. The Executive Dean is responsible for delivering all elements of academic activity in theology, philosophy and studies of religion, including growing enrolments to maintain and strengthen ACU's pre-eminent position in these disciplines both nationally and internationally. The Executive Dean is also responsible for research activity across the faculty's schools and research institutes and will work collaboratively with government, university, industry and Catholic partners, the Church, international Catholic universities and other stakeholders to forge opportunities for the university, its students and its communities.
The Executive Dean will be an accomplished theologian of international repute. A well-rounded intellectual with a strong research profile, the appointee will demonstrate capacity for strategic leadership, operational and resource management, and the ability to deliver impact in an academic context. The successful candidate will be required to fulfil a mandatum as a Catholic professor of theology of the university.
ACU has partnered with Perrett Laver for the recruitment of this position. To apply, simply submit your CV along with a cover letter addressing your suitability to this position. Please visit the Perrett Laver website at http://www.perrettlaver.com/candidates quoting reference 6983.
To review a position description or for a confidential discussion, please contact Deborah Veness at Perrett Laver on +61 (0)2 6198 3270, or by email: Deborah.Veness@perrettlaver.com.
The deadline for applications is midnight AEDT on Wednesday 6 December 2023