Dean, Faculty of Arts
Ref: 6903
University of Melbourne
Melbourne, Australia
Apply Now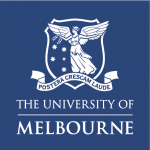 Role coordinated by: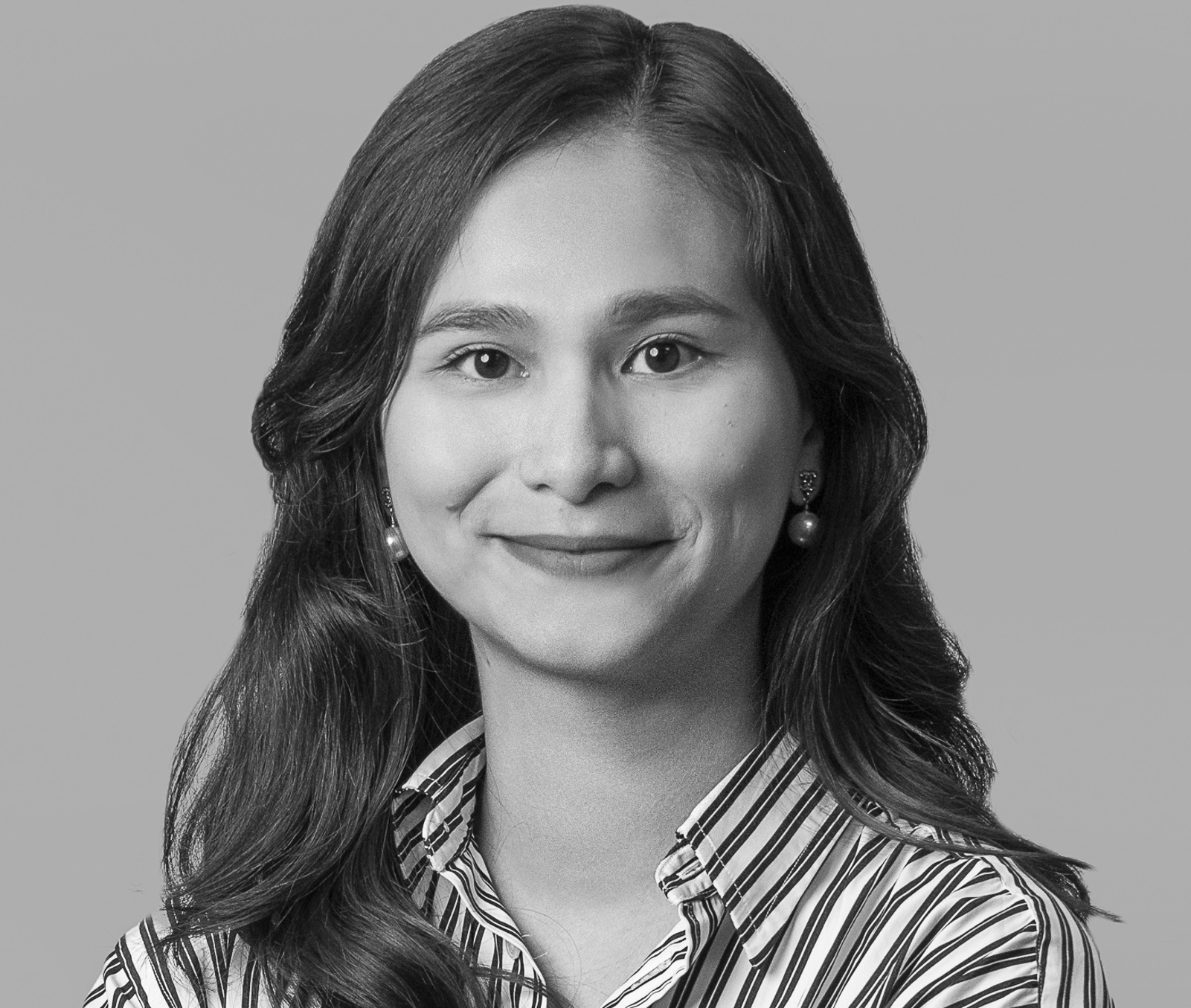 Dr Nicki Shwe Yee
Research Associate
Primary Practice Group: Higher Education and Research
Salary & Benefits: commensurate with experience
Closing Date: 11/12/2023
The University of Melbourne is Australia's leading university, with a 170-year tradition of higher education in all disciplines. Our enduring purpose is to benefit society through the transformative impact of education and research. This is reflected in our new strategy to 2030, Advancing Melbourne, covering five key focus areas – Place, Community, Education, Discovery and Global. It will ensure that the University enhances its role as a leading force in contributing to Australia as an ambitious, forward-thinking country, and increasing our global reputation and influence.
An outstanding opportunity presents itself to join the University on this path as the next Dean of the Faculty of Arts. The Faculty encompasses 40 disciplines of study in the Arts, Humanities and Social Sciences, with over 700 academic and professional staff and 13,000 students across five interdisciplinary Schools and the Graduate School of Humanities and Social Sciences. The Faculty is committed to benefiting the peoples, cultures and economies of Melbourne, Australia, the region and the world through excellence in teaching and research and strong strategic relationships with leading international universities, as well as partnerships with government, not-for-profit and private organisations. The Faculty's distinctive Bachelor of Arts (BA) degree is one of the most sought-after degrees in Australia, consistently attracting outstanding students from around the country and internationally.
Reporting directly to the Provost and supported by the Faculty leadership team, the Dean of the Faculty of Arts will be an outstanding individual, capable of leading one of the University's largest faculties with ambition, strong vision and energy. The next Dean will be an astute, inspiring, forward-looking leader who can lead the large community of staff and students and generate meaningful impact with a truly collaborative approach. They will have significant scholarly credibility in a relevant discipline, have the strongest motivation to building and sustaining academic excellence in both teaching and research, and have a deep commitment to enhancing students' experience and well-being in the pursuit of exceptional learning outcomes. They will be able to identify key opportunities for the University and Faculty in the Arts, Humanities and Social Sciences, domestically and globally. They will have the highest personal commitment to diversity and inclusion, and enhancing an institutional culture that reflects these values. They will also have a deep understanding of the role of the Dean as a member of the senior leadership of the University, and a strong interest in building cross-disciplinarity across the faculties of the University.
The University of Melbourne will be supported in its global search for this appointment by the executive search firm Perrett Laver. If you wish to discuss this role further in confidence, please contact Dr Nicki Shwe Yee at nicki.shweyee@perrettlaver.com or on +61 (0) 2 8051 3008.
For more information and to submit your application please quote reference 6903.
The deadline for applications is Midnight AEDT Monday 11th December 2023.