Chief Technology Officer
Ref: 3670
Public Interest Registry (PIR)
Reston, Virginia
Apply Now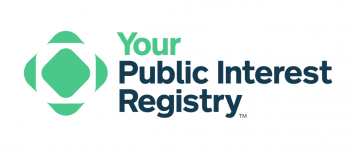 Role Managed by: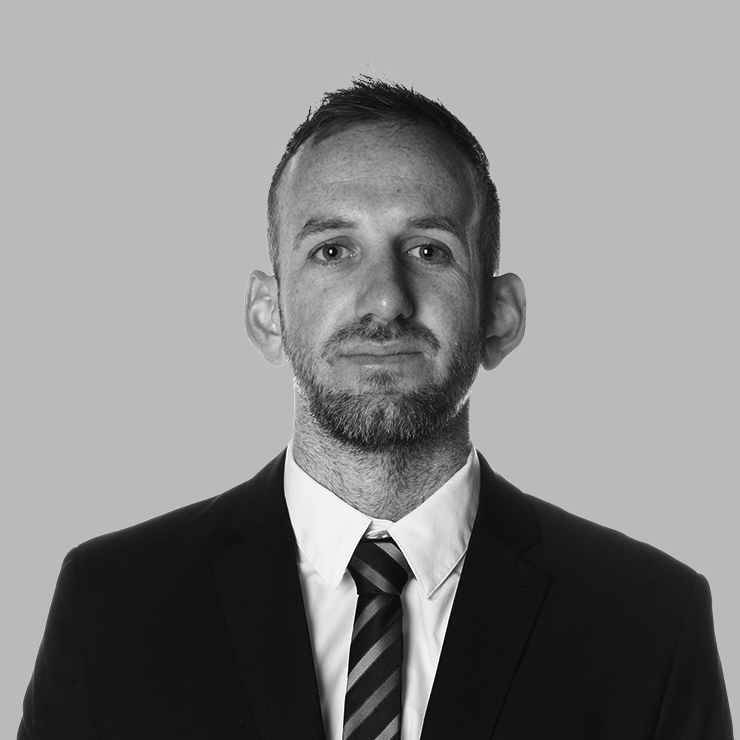 Daniel Flynn
Research Associate
Primary Practice Group: Global Non-Profit Practice
Salary & Benefits: Competitive and commensurate with the seniority of the appointment, and the IRS requirements for a tax exempt not-for-profit
Closing Date: 25/09/2018
Formal Interview Date: November
Serving the public interest online
Public Internet Registry (PIR) is a not-for profit organization created by the Internet Society (ISOC) in 2002 to manage, enhance and expand the .org domain while acting in the public interest.
.org is one of the largest gTLDs, with an excellent reputation for trust and integrity. Our goal is to ensure PIR is a world leading registry, adopting global best practice and leading-edge initiatives.
We are seeking a Chief Technology Officer (CTO), to develop, socialize and implement overall technology strategy and advising the CEO and Board on future technology development. Reporting to the CEO, the CTO will be the principal technologist within PIR, and lead teams responsible for IT services, Information security, business intelligence, software development and technical research. The CTO must be up to date with developments in technical research and standards development organizations, ensure that that PIR is at the forefront of best practice technology within the domain name industry and actively engage in the broader internet industry where required.
The CTO should have demonstrable expertise in technology, and specific knowledge of networking, business IT, DNS and domain name registries, data analytics, information security, software development and IT operations. S/he should bring detailed knowledge and real-world experience of IT service provision using multiple cloud applications, and an understanding of the use of data in the domain name industry. Crucially, the ideal candidate will have strong and up-to-date expertise in information security, threat detection and mitigation. In addition to a wide variety of technical expertise and a motivating and inclusive leadership style, candidates should demonstrate a genuine passion for PIR's public interest mission.
If you are a leader and a technical expert who shares our values and this sounds like a challenge you can rise to, we want to hear from you.
The deadline for applications is 23:59 UTC on Tuesday, 25 September 2018.